Food Photography with Recipe Links (Spring 2021)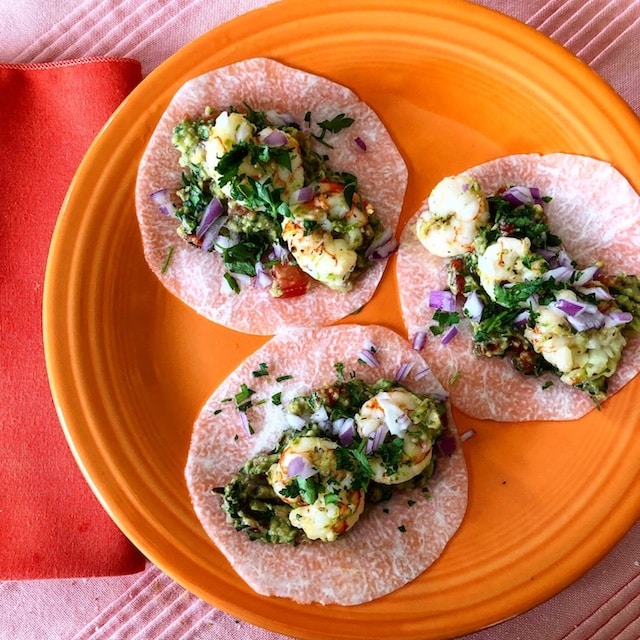 Often we just plop baked salmon on a salad or poached eggs on leftovers.
Lots of times, I experiment around letting my food prep be a creative opportunity, instead of a chore. (Several things shown in the photos haven't been perfected enough yet for the blog, like that berry clafoutis.)
The recipes linked below are of things shown in these photos that are on the blog; not only were they experiments that we enjoyed enough to be posted, but we are repeatedly returning to them!
So here you can see what has been in my menu repertoire this spring. The only preprepared food shown here is the organic tater tots we pop in the air frier, and that salmon burger from Costco. Everything else has been made from scratch.
Especially with cooking endlessly without a break during Covid, I've really hit a stride, where turning out food like this is second nature and no big deal.
Check out these links and photos for something deliciously new for your table:
Strawberry Crumble for Two (Recipe for Individual Ramekins)
Spicy Shrimp on Mashed Potatoes
Salmon and Bok Choy with Blueberry Salsa
Grilled Salmon with Lemon Garlic Sauce
Roasted Carrots with Tahini, Pistachios, and Mint
Curried Tuna Recipe with Apples and Raisins
Bang Bang Shrimp with Mango Slaw
Salmon Piccata with Cinnamon Sweet Potato Mash
Java Jacks Fabulous Seafood Chowder Recipe
Thyme and Garlic Roasted Shrimp
Seafood Pie with Celeriac Mash
Spaghetti Squash with Tilapia and Cashew Alfredo
"Chicken Noodle Soup" – with No Chicken and No Grain
Herbed Lemon Pepper Butter for Swordfish
Green Curry with Salmon and Vegetables
Vegan and Gluten-Free Breakfast Cookies
Yum!
I hope you find something new to try. Food should be nurturing, beautiful, adventurous, and delicious!
If you'd like to have photos and recipes of my cooking in real time, instead of seasonly, feel free to follow me on my Instagram food account @whole30pescatarian.