Food Photography with Recipe Links (Summer 2021)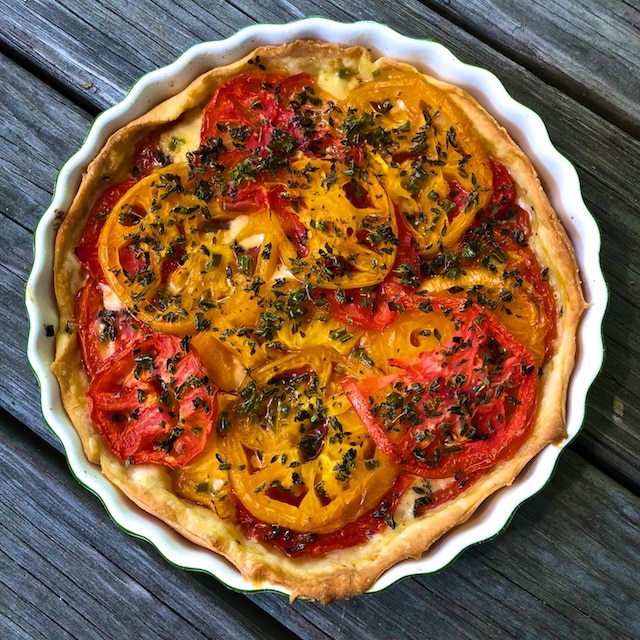 Summer is just a great time for food. What you see here is all homemade with the exception of that Milton's cauliflower crust pizza, and the frozen salmon burgers, both from Costco. Many of these are new or perennial favorites, and I'll list their links below. Everything else doesn't require a recipe– think salmon salad, seared scallops, smoothies, almond crusted fish, or scrambled eggs– or it was an experiment (that Brussles sprout salad or those parsnip fritters, for example), which didn't make the cut to be added to the blog.
Also note that aside from the Villory and Bosch china and the solid tone Fiestaware, all other dishes were handmade, glazed, and carved by me. I can't wait to do more of this in 2022!
I hope you'll try some of these:
Strawberry Basil Salad Dressing
Lime Crusted Fish with Olive Sauce
Parmesan Broiled Tilapia (or Halibut)
Kohlrabi Salad with Beets and Fruit
Patty Pan Squash and Tilapia Stir Fry
Spiced Coconut Shrimp with Spinach
Zucchini Noodles with Clam Sauce
I hope you've got some ideas to try to keep your table fresh, nutritious, delicious, interesting, and colorful! Happy cooking!