Blog is Back Up: Here is What you Missed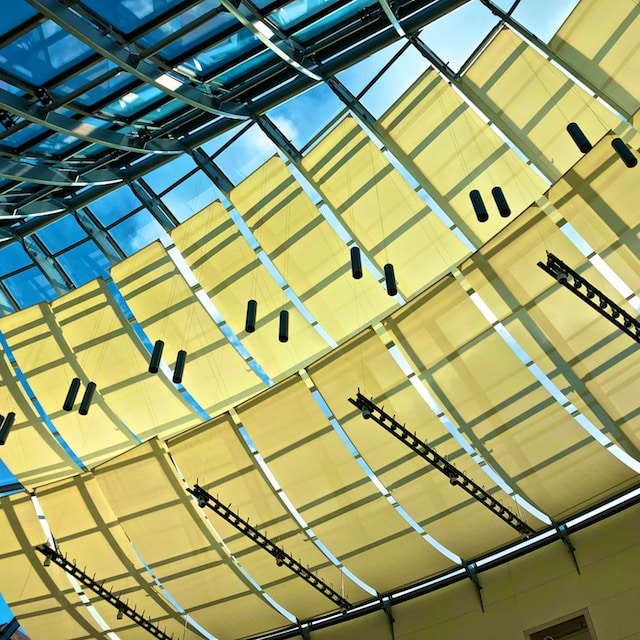 Wow, I have missed you. Welcome back.
Almost three weeks ago this site sputtered and crashed when a new WordPress update no longer supported old plugins and outdated code. First we tried to fix it ourselves and failed. Then it took some time to find someone to help us, which finally happened right before Thanksgiving. Now thanks to a tech angel named Vernon, we get to be together again. I am so thankful for this blog to be up and running again.
Vernon says that if you are still having trouble seeing this site correctly, you need to "clear your cache." I know that sounds scary and I had no idea how to do it either, but I typed in "clear cache on Chrome "(or Firefox or Safari or whatever browser) in Google and instantly a few short steps popped up. It is easy to do. (On your phone, you can Google how to clear cache too. For my iPhone it is going to settings, then clicking "Safari," then the button "Clear History and Website Data" which will clear out any inconsistencies.) If all that sounds too threatening, he says in time your computer will adjust to the new site, and forget trying to reconcile it to the old one; however, I hope you don't wait, for there is no downside to doing it.
While the site was down, I missed encouraging you to contribute to this site on Giving Tuesday. Thank you to the couple of you that thought of it on your own; I appreciate your support. I collect donations via Paypal all year in every post sidebar, which helps defray the cost of hosting such a large site as this, and keeps the site thankfully ad-free. (You can also send a check to my address at the bottom of every email if you prefer.) Anyway, with the unexpected need to pay Vernon, some help would be especially appreciated.
And after blogging every day for eleven years, did you think I would skip posting while the site was down? Of course not! So below you can see links to what you have missed in the last three weeks:
Marriage of opposites (Book Review)
Beaming Love (poem by Jobina Avonley)
Four New 9″x12″ Abstractions in Acrylic
The Dearly Beloved (Book Review)
You Attract What You Are (Creig Crippen quote)
Hang on to Your Hope (Letter from E.B. White)
City Bakers Guide to Country Living (Book Review)
Four New 9″x12″ Abstracts in Acrylic
Anointed Hands (New Thanksgiving Poem by Polly Castor)
Bits and Clips for October & November 2019
You are a Unique Gift in the World (Quote by Steve Maraboli)