Bits and Clips for October & November 2019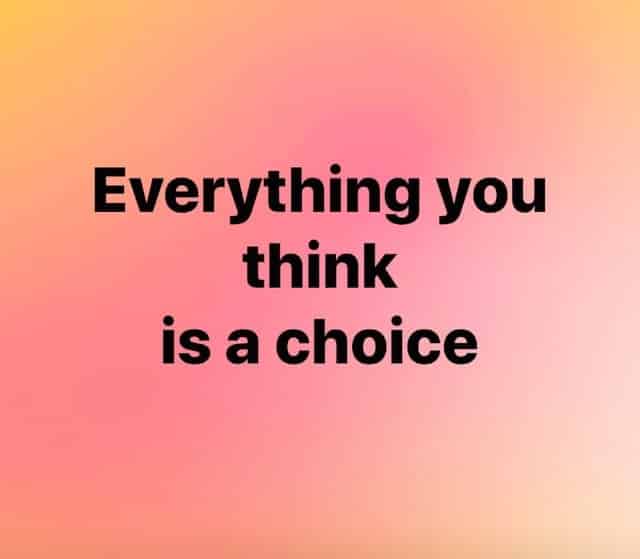 This bits and clips is a monthly feature on this blog showing the best I've seen in that period of time on the internet in either links or memes. I hope you find something in this post that inspires you, motivates you, helps you, teaches you, challenges you, or makes you happy. There is a lot here so give yourself some time to take it all in.
Art:
Color: 7 Keys to Vivid, Rich Paintings
It Takes 1,400 Strangers From Around The World To Cross-stitch A Torah
Antonio Vivaldi: Recorder Concerto RV 443 / Maurice Steger, Cappella Gabetta
Lil Buck with Icons Of Modern Art
In Search of Hilma af Klint, Who Upended Art History, But Left Few Traces
Baltimore Museum of Art will only acquire works from women next year: 'You have to do something radical'
120,000 Ribbons Hover Near The Brandenburg Gate To Mark The 30-Year Anniversary Of Its Fall
Man Arranges Leaves, Sticks, And Stones To Create Magical Land Artworks
It Is Well With My Soul – Acapella Arrangement
Artists are turning the U.S.-Mexico border fence into the world's longest peace-themed mural
Mexican Artist Turns 1,527 Guns Into Shovels To Plant Trees
You Are Loved – An Interview with Muralist, Alex Cook
Photography:
22 Amazing Photographs of Claude Monet in His Studio and His Garden at Giverny
Spirituality:
How can I deal with relationship problems?
An unexpected detour — A psychologist talks about finding God
The Healing Power of God's Allness
Angry No More: From hurt to health through forgiveness
Ideas:
I'm Not The Radical Left, I'm The Humane Middle
'Step out of line': Emmy winning 'Mrs. Maisel' actress tells powerful tale of her grandmother fighting Nazis
The Secret Algorithm Behind Learning
How Changing you Story can Change your Life
Climate change isn't just about extreme weather. Entire ecosystems are collapsing.
Editing vs. Proofreading: What Is the Difference?
How to Become the Best in the World at Something
Books:
The best children's books of 2019
Artist Pokes Fun At Literature Classics In 30 Cartoons
Books on wheels: When the library comes to the homeless shelter
Innovative Augmented Reality Book Merges Dance, Theater, Literature, and Technology
The Graphic Novel Versions of Literary Classics Used to Seem Lowbrow. No More.
Movies:
Lionsgate & 'Little Women' Producer Playground Plot Fantasy World With Tamora Pierce's 'Tortall Universe' Series
Food:
Aldi to Go Full Organic, Bans Pesticides and Rivals Whole Foods as Healthiest Grocery Store
Poetry:
Continue: A Poem by Maya Angelou
Hope:
Luxembourg Becomes First Country to Make All Public Transit Free
Girls won all five top prizes in national STEM contest for middle schoolers
Germany to close all 84 of its coal-fired power plants, will rely primarily on renewable energy