The Dearly Beloved (Book Review)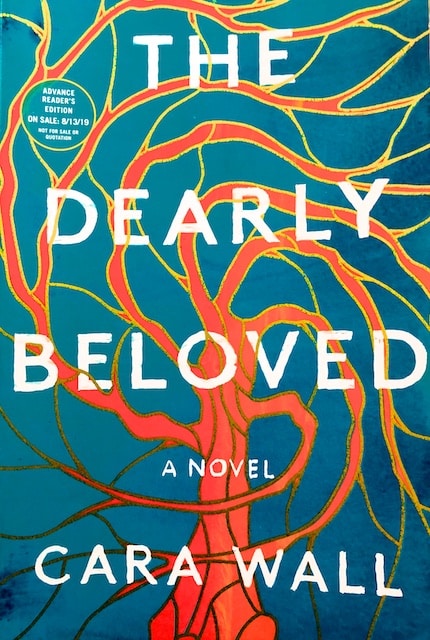 This debut novel is a good character study and a interesting vehicle to discuss some issues around church life and the tenuous nature of individual faith. It follows two couples whose lives were intertwined for decades as the men shared a Presbyterian ministry in Greenwich Village in the 1960's.
All four are depicted as imperfect creatures, three are full of doubts about God and the role of the church. One has a wife who is a heartbroken loner, an atheist due to trauma over her parents dying while she was a teenager. The other wife is the only church steeped believer of the four who holds up the entire operation from the sidelines. Both women had potential they didn't fully realize, and both men seemed rather un-self-aware and clueless.
This is an easy book to read, especially the first half, which sets up the character's backgrounds, with each couple's courtship, and details around each husband's calling. The second half of the book gets into the challenges of their joint ministry, including the complications of having children. Then it jumps to an epilogue many years after. I would have liked to see more of their later years, and would have preferred to see more transformation in them. We are left to assume it happens off camera after the ending before the epilogue, and these characters seem more beaten down by their challenges that having grown in grace.
If you are interested getting a glimpse inside of a protestant church in the 60's, give this book a try. I give it four stars.