City Bakers Guide to Country Living (Book Review)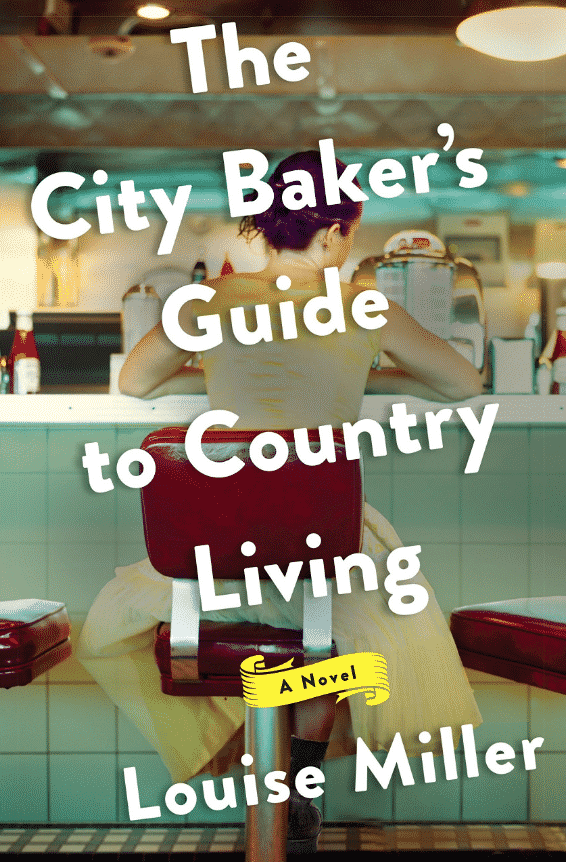 As I near the end of my Reading Challenge for 2019, the category I am shortest on is what you all listed as "breezy fiction," so I read this cheerful, pleasing novel to satisfy that shortfall. It is a sweet romance of a parentless city girl finding home, family, and true love in the country. Let's note here that "breezy" doesn't have to mean bad or worthless. I enjoyed this Hallmark Hall of Fame flavored book quite a lot, especially after all the seriously themed stuff I've been reading, and give it four stars.
Here is the book's first line, "The night I lit the Emerson Club on fire had been perfect for making meringue." After this, the chef leaves Boston to work at a small inn in Vermont, where her best friend lives. I have long noted how God puts the solitary into families, and this story highlights that topic beautifully. The fact that the main character is a baker, and that the book is laced with the scents, flavors, and rhythms of cooking delicious food, was a bonus.
If you need a dose of heartwarming that is completely unchallenging, predictable, but not stupid, pick up this quick little read. Like me, you'll be glad you did. It felt like going on vacation under a blanket next to a crackling fireplace; a much needed rest.