Beaming Love (poem by Jobina Avonley)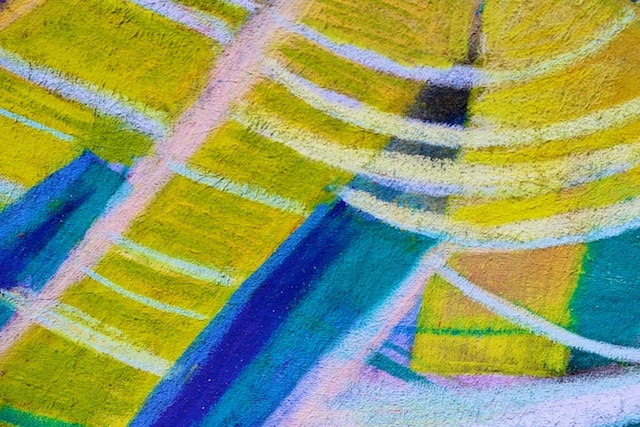 Beaming Love
You've always been a gift
God's gift – a beam of Love.
The very talent you have to share
Is the gift of Love
found in the giving.
Strange as it sounds
The love that's within us
Can only be found
By sharing.
And our God, the giver of all good,
Knows exactly where your
Gift of love is needed.
What a wonder that we can stop seeking
Happiness by winding the strings of our lives
Around people being tossed out
And tugged back as if we were a yo-yo
Riding highs and lows of emotion.
No. Love is a constant presence.
Love never changes.
Love never fails.
You can release that string– it's not you.
You are a steady ray of light
sent from divine Love.
Never wavering
Constant
Natively free
Never held back
Eternal
In no way limited.
As Spirit's substance you are…
Not snubbed
You're approved
Not tugged into darkness
You're light
Not constricted
You're shining
not harnessed.
Spirit alone directs
and guides you
to freely radiate love
In they company of
Brother and sister rays.
by Jobina C. Avonley