Bible Translation Resources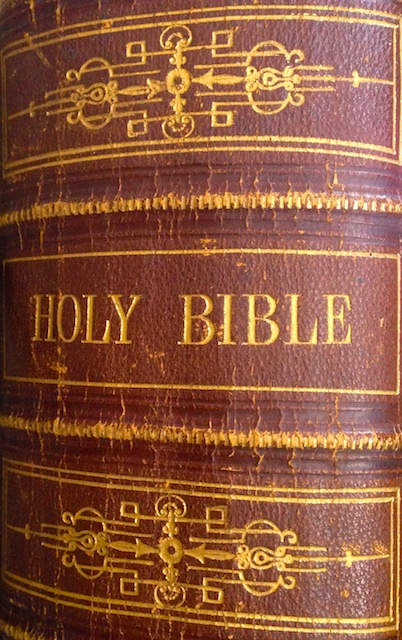 We largely read the King James version of the Bible in our house, and you can read it here for free on the Christian Science website. But I find other books, apps, and websites beneficial in my Bible study.
Below in the photos are some reference books we find helpful, as well as a copy of the Message Bible, which I particularly enjoy as a contemporary version to read though consecutively, and the J.B. Phillips translation, which I find to be both wonderful and enlightening. All of these would be good gift ideas for someone you love.
A resource in app form I find very useful is YouVersion. Their website says it is already installed on 250,000,000 cellphones world wide. They have 1396 versions available in 1027 languages, and you can customize the ones you wish to refer to. It can read to you while you are busy doing something else or you can send parts to family, friends, or clients. You can map out and track a Bible reading plan, highlight bits for thinking about later, and start your day with the verse of the day. I like having all this at the tip of my fingers in my pocket, but if you have an iPad it would be great on there, and you can even get it on your apple watch, should you happen to have one. There is also a YouVersion app specifically for kids.
BibleGateway.com is a website many of my Christian clergy friends enjoy using, with 53 English translations available there. It is a good option if you do not have a smartphone.