Reading Science and Health on the Internet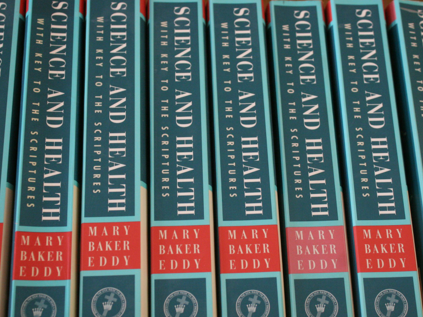 My long-time blog readers know that Science and Health with Key to the Scriptures by Mary Baker Eddy is one of my all-time favorite books.  I thought you might like to know you can read it or hear it directly on the internet for no fee.  Use these links below:
If you are a fan of this book too, these links are nice to know about.  I read it as an easily portable version on my iphone, or to listen to it while doing other things like cleaning or walking. Unlike many books, this one improves with much rereading, because there is so much depth of understanding here to be grasped, and this comes in stages.
And if you are not familiar with this amazing, groundbreaking work, these links are a great way to check it out for free.