Thanks a Million (with Vegan Menu)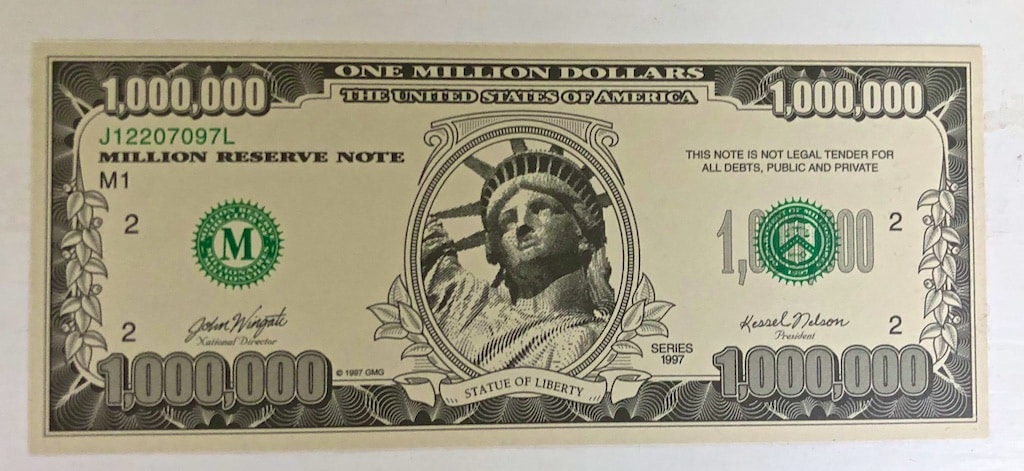 Last night we honored our youngest daughter's first physics teacher with dinner, and a thank you card complete with a $1,000,000 bill in it. Professionally, Herb teaches physics in the public schools. However, his family is part of our homeschooling community, so he taught homeschoolers like our daughter after hours. Because of that relationship, he also wrote our daughter's first recommendations both for summer programs and for college applications.
She went on to delve into physics at the SPLASH MIT program for high schoolers, majored in it in college, and is heading off to a physics PhD program in the fall. We felt it was important to acknowledge and express gratitude for this special person that has made such a difference!
Herb and his wife are vegan, so we made them a vegan meal off this blog, and it was really good. We served the menu found in the links below:
Appetizers:
Artichoke Pesto Dip (served with sugar snap peas from the garden)
Dinner:
Spaghetti Squash and Kale with Lime Peanut Sauce (omitted honey and langoustino, and swapped the steamed broccoli for roasted cauliflower and roasted onions) This sauce is delicious!
Warm Potato Salad with Leeks and Radishes (No Mayo Recipe) (honey omitted)
(along with fresh cantaloupe and blueberries)
Dessert:
Vegan and Gluten-Free Breakfast Cookies
(along with with peppermint tea).
The range of menu options on this blog makes for meal planning such as this a breeze!
Is there a teacher or mentor in your life you should thank? Who have you honored and expressed appreciation for lately? It feels so good to do so!