Unlikely but Wonderful (New Poem by Polly Castor)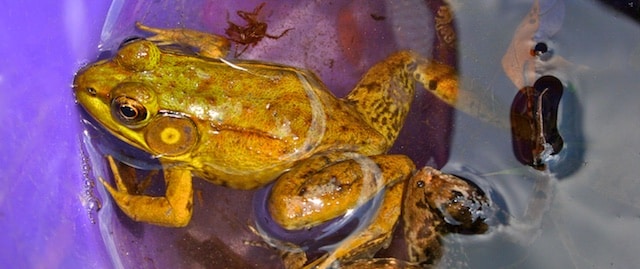 Unlikely but Wonderful
What happened
at that pivot point
between a rock
hurtling through space,
chock full of aggregated
chemical components,
and somehow –how?–
lichen beginning
to exist on that rock,
alive, photosynthesizing,
then extrapolating
unexplained, forward
to two-legged beings that
can be aware of themselves?
There was a such big leap,
over an immense chasm
which we can't comprehend
but we crossed it anyway
with our understanding
rooted deep down,
stitched in, somehow
instigating thoughts
before our cells
suggested what we are.
It is a wonder
that we are conscious
in this unlikely world,
but I hope we seize
that privilege and
cherish it.
It took infinite brilliance
to create a functioning eyeball
so let's please use them
to see clearly,
discerning distinctly,
celebrating light
and shape and color,
and watching wisely
that we take care
of all we steward.
The soul-filled
compassion
it took to fashion
hands to serve
and hold and love
is astounding too;
let us use them
to embrace and assist,
work and cooperate.
May we
acquaint ourselves
with the mystery
that surpasses us,
and honor it by
praising, respecting,
elucidating, and worshiping
every evidence of good
whose qualitative attributes,
are transcendentally present,
and surround us, whether
imperatively impressive,
or sublimely subtle.
To survive for
whatever unfolds next
we need to continue being
generous and gracious,
thriving and progressing,
astonished and grateful,
reverent and rejoicing,
taking no breath
–such an awesome thing!–
(ours or anything else's)
for granted.
by Polly Castor
2/8/2021