Jane of Lantern Hill (Book Review)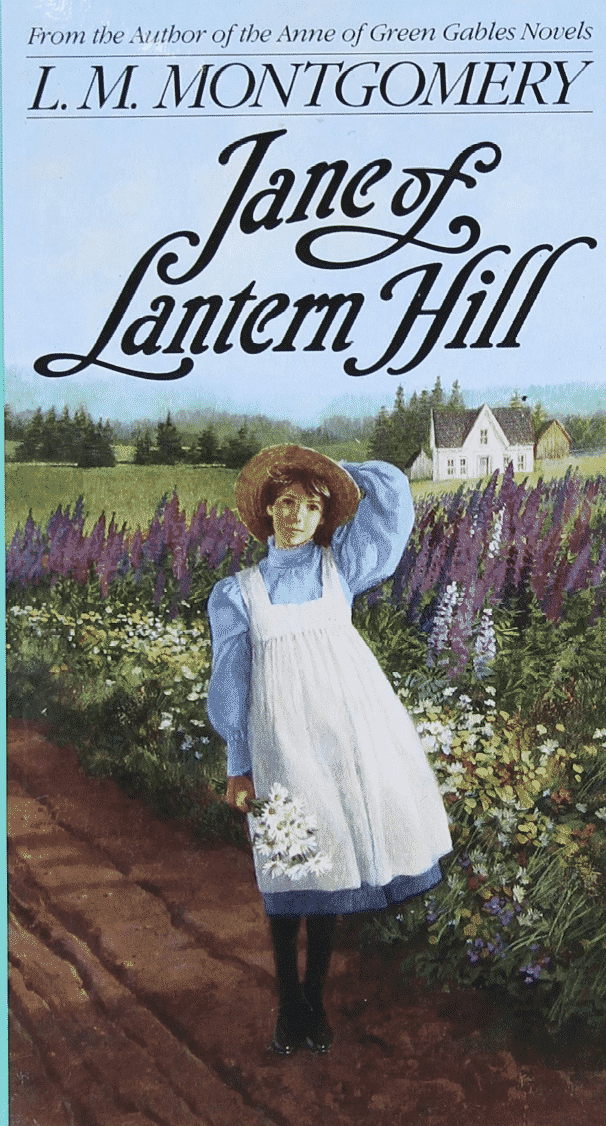 After my post last week of yes, sometimes giving up on books, the thing to read was a wonderfully simple, YA title. After visiting Anne of Green Gables' home last summer, I realized I had never read any other books by L.M. Montgomery, and I wanted to. Then this summer I read Sweetness at the Bottom of the Pie, in which it recommended Jane of Lantern Hill as a capital read about a girl with pluck. Upon looking it up, I learned that to many it was the favorite of L. M. Montgomery's books. I was more than ready to again bask in life on Prince Edward's Island, so I checked it out from our library's curbside pick up, thinking it could count as an "older book" for our Reading Challenge. These are the circuitous paths of my reading life!
I'm so glad I read this little novel. I loved it and give it a modest five stars. It is at once sappy and heroic, wise and charming, simple and expansive. It is about the stark difference between being brought up with joy or censure, and the widely contrasting results of each approach. It is about the dangerous effect of meddling, what the heart needs to thrive, and what douses the spirit.
I love Jane as a character, her passionate swings, earnest longings, sprightly ways, courageous stances, and natural resistance to undermining. I love the writing here too, which personifies so delightfully. The reader hears what dishes think, homes feel, and animals have to say. Jane's thoughts are just as palpable and animated.
Written for a younger audience, I basked in the innocence of that outlook, and all the sage but subtle lessons within. It was a reprieve from this complicated world, into one where the good is just as clear as the unnecessary unfortunate is stark.
And how debilitating and closing in are jealousy and criticism, while appreciation and solicitude blossom, and burgeon forth as freedom and health!
If you haven's read Jane of Lantern Hill, and you need a refreshing reset, I highly recommend it. I think you'll love Jane too.