Reading Challenge for 2020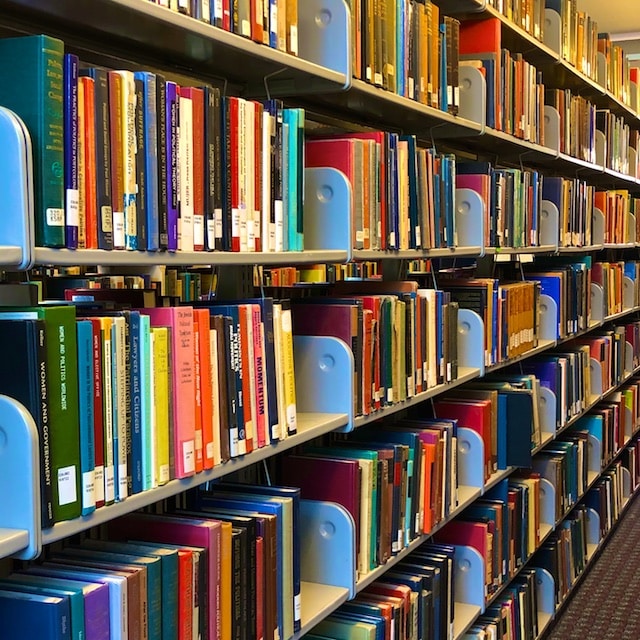 Thank you for your feedback on both last year's and previous year's Book Challenges. I'm glad you are enjoying doing it with me! Maybe we've got to work on responding to the whole blog in the comments below posts instead of me personally, but regardless, I'm glad we are engaged in this together.
As per your requests, I am continuing to hone our 52 book challenge categories. You wanted to ditch the book club category; I guess I did not convince all of you to join or create one, so we don't want those folks to feel left out here. I think those of us in book groups can sift our reading into the following categories, as before.
We also are only doing books this time, either audio or in print. Last year, we tried to credit newspaper reading and podcast listening, but those habits are now established; we read over 52 books in one year anyway, so we are back to categories for all of them. You seem to prefer finding more specific categories, so that is returning, following along some of the themes on this blog.
So below you can find our new challenge; we hope you join in the fun. I've added a print button at the bottom, if that is helpful for keeping track, or feel free to copy and paste the categories into whatever app works best for you. Nothing like a New Year and a fresh challenge!
Reading Challenge for 2020:
(Yay!) Favorite Books of the Year:
1.
2.
Fiction (substancial):
1.
2.
3.
4.
5.
Fiction (breezy):
1.
2.
3.
4.
Mystery:
1.
2.
General Nonfiction:
1.
2.
Essay or Memoir:
1.
2.
Biography:
1.
2.
Poetry or Cookbooks:
1.
2.
Art or Creativity:
1.
2.
Self-Help or Self-Care or Inspiration:
1.
2.
Religion or Spirituality:
1.
2.
Science or Nature or Sustainability:
1.
2.
Outside Your Own Country:
1.
2.
Something that Challenges Your Point of View:
1.
Something Difficult:
1.
Something Eye-Opening:
1.
Professional Development/ Pursuing Interests
1.
2.
3.
4.
5.
Older Books (Prior to 2000)
1.
2.
New Books (2019 -2020)
1.
2.
3.
4.
Books Recommended by Someone You Know:
1.
2.
Books You Own but Haven't Read Yet:
1.
2.
3.
Library Books:
1.
2.
Looking forward!