Blue Christmas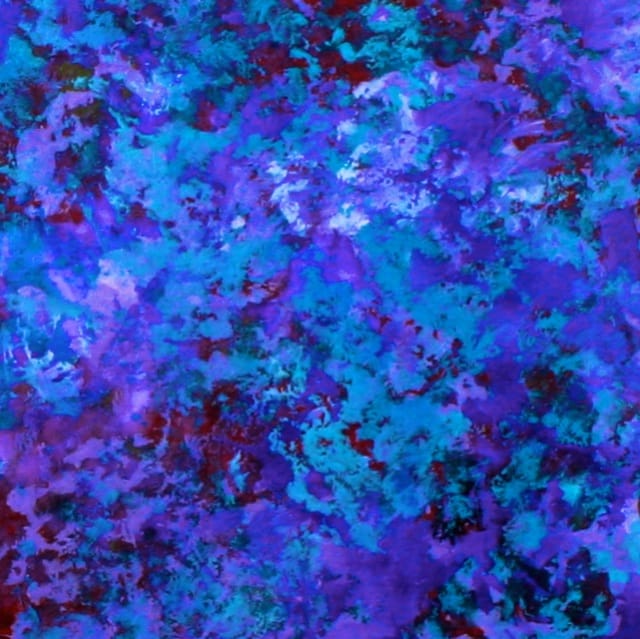 Just like the Elvis song "Blue Christmas" says:
"I'll have a Blue Christmas without you
I'll be so blue just thinking about you
Decorations of red on a green Christmas tree
Won't be the same dear, if you're not here with me…"
Christmas is not all joy and sleigh bells for everyone. In our community, the clergy report that the best attended service of the year is the "Blue Christmas" service. Many people are missing someone, grieving, or feeling left out or left behind, and this time of year heightens those feelings, making them more poignant. Please be sensitive to others, and extra kind and compassionate to help compensate.
Pray for families to get along, for peace to reign, and for estrangement to end in embracing.  Pray for our nation to make good choices and remember those less fortunate as well as those that are unlike ourselves.
As we wait for the Christ child to be reborn in our hearts, know that all wounds can be healed and all tears can be ended. God directly loves each and everyone of us and is enough, as hard as that may sound.
Let God cover you with feathers, and under God's wing, please rest in comfort, trust, and warmth. Love is with you, as close as your very Life. And as we are all made one in God, we are together, never separated, never alone.
Sending advent hugs to each of you.