Come Out of the Closet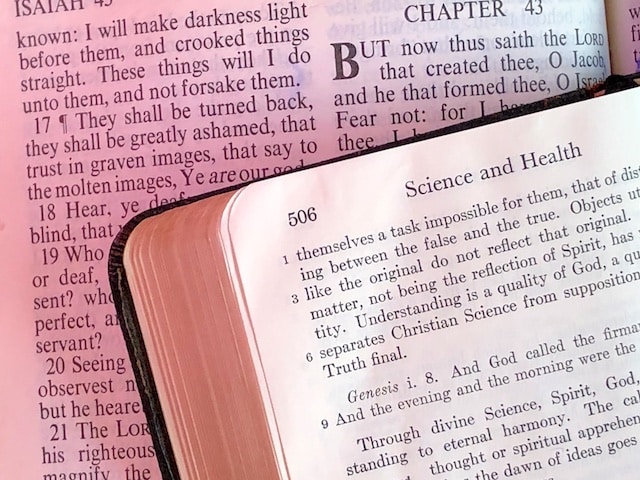 Jesus talks about going into the closet to pray. The closet he is talking about is the sanctuary of Spirit. In this closet where we pray, we shut out our chatter, and separate ourselves from all the noisy demands of the material world. In our prayerful closet, we can focus on our deepest desires and most sober longings, and open our hearts and thoughts to understanding more broadly and clearly the allness of God. This closet is a beautiful place and we should go there often.
But it is interesting to me that we are not told to stay there. We are to come out of the closet and publicly make our lives confirm the integrity of our prayers.
It is also interesting to me that "coming out" of the closet is the slang that is used for those of varying sexual orientation, when they have the courage to reveal their innermost self identification to others. I'm thinking that "coming out" should not be limited to just this subset of people, but expanded to include all of us.
A friend of mine, in a school assignment about identity, "came out" recently as a Christian Scientist. She explained that this was deeply important to her, and was not something she discusses lightly or freely, because she's afraid of being judged by people who might not even attempt to understand. She was painfully aware of misconceptions out there about Christian Science, and knew this news was unlikely to be popular with her hearers. She told her class she was hesitant to tell them about her cherished faith, because she didn't know what their reaction would be, and once she had said it, there was no going back. She didn't want to argue with anyone, and begged for their consideration and continued respect.
Those in the classroom were a very diverse group including those of transgender, and they heard her heart, and understanding how hard it is to go against the status quo from their own experience, they poured forth to my friend encouragement, support, and interest. They did unto her as they would have wanted done unto themselves.
In this world, we are asked all the time to accept others as different than ourselves, and this climate should make it easier and easier to own up to sharing our own unusual proclivities. Do you need to "come out" in some way to others? What is authentic about you that would be a relief to share and have accepted, instead of cautiously guard?
Imagine a world where we are all confident we will be accepted just as we truly are. There are very few of us who authentically fully fit within some imagined status quo. Jesus, in the same sermon where he discusses the closet, tells us to put our light on a candlestick, instead of under a bushel, so that all that are in the house may benefit from its light. The bushel is like the closet; it may seem safer there, but the light will extinguish shut away, for lack of air. It needs to freely and openly radiate for all to see.
Each of us needs to "come out" more each day, embracing and accepting more and more who we actually are, honoring our quiet self examination time and the encouragement from on high that we gain in our closet quiet time, which gives us the needed confidence to risk the candlestick as the best place for us to be.
Each of us is proclaimed as the light of the world! So shine forth, and trust you will be met with acceptance, appreciation, and joy!