EGO Means Edging God Out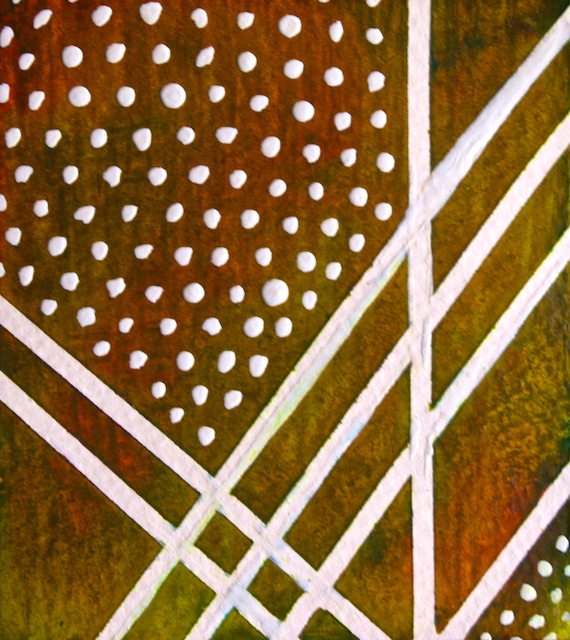 Wayne Dyer is the one who defined EGO as Edging God Out. I think that's brilliant. (FYI: the word ego is also synonymous with the term mortal mind, or what the Bible calls the carnal mind.)
I think his explanation of the six components of the ego are worth looking at in light of that definition. This is what ego says:
I am what I have
I am what I do
I am what other people think of me
I am separate from everybody else
I am separate from what's missing in my life
I am separate from God
Here is the important point: what the ego says is fake news! It is never true– simply an erroneous broadcast.
You are so very much more than what you have or do or what other people think of you. You are never separate from either God, who is ever-present, or any of God's ideas. And you always come with –and have– everything you need.
God is at both the center and the circumference of your being. God is infinite, and cannot be edged out, because there is no where else to go outside of that infinitude.
The only chance ego, error, mortal mind, or fake news has at influencing anything is when we believe in it or accept it. We must vigilantly refuse to endorse their suggestions. We must not be duped. These surreptitious attempts, proposals, or insinuations,  are impotent on their own, and we must routinely reject them outright, declining to participate or to give them legs.
Start by no longer being deceived by the six demeaning tyrants itemized above.
It requires alertness, for these pesky and persistent suggestions seem to float around everywhere. Notice ego's sneaky ways and subtle innuendos.
Then, align yourself with Truth, instead. The blessings of doing that are manifold, including joy, peace, healing, freedom, and hope.