Withholding Does Not Enrich Us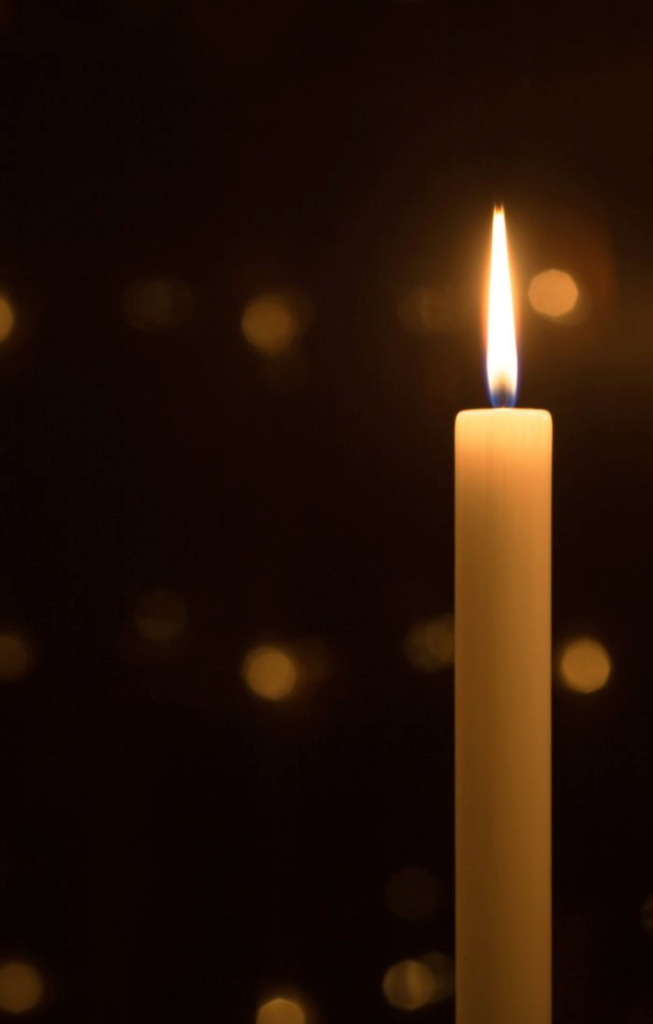 The quote below is by Paul Arden in his book "It's not how good you are, it's how good you want to be." When I saw it I really resonated with it on several levels and wanted to share it with you. I find it to be a helpful standpoint both in creative endeavors and in spiritual life. Here it is:
"Do not covet your ideas. Give away everything you know and more will come back to you. … People are secretive with ideas. 'Don't tell them that, they'll take credit for it.' The problem with hoarding is you end up living off your reserves. Eventually you become stale. If you give away everything you have, you are left with nothing. This forces you to look, to be aware, to replenish. Somehow the more you give away, the more comes back to you. Ideas are open knowledge. Don't claim ownership. They're not your ideas anyway. They are out there floating on the ether. You just have to put yourself in a frame of mind to pick them up."
The Bible says it is "more blessed to give than receive," and Mary Baker Eddy says, "Giving does not impoverish us… neither does withholding enrich us." We can share our inspiration, because there will always be more, for we are not the source of it. Mrs. Eddy also councils, "Are we really grateful for the good already received? Then we shall avail ourselves of the blessings we have, and thus be fitted to receive more."
I often think about Jesus encouraging us to put a light on a candlestick instead of hiding it under a bushel.  On the candlestick, you might think it is vulnerable because it is exposed, but actually that is where it has the oxygen it needs to thrive. It lights up the room not only for you but everyone else as well. And even though it seems safer to hide your light, it will suffocate under the bushel for lack of air, so actually hoarding what you have to give quenches it instead of saving it.
Spend out, and use what you have. Again Eddy says, "Give them a cup of cold water in Christ's name, and never fear the consequences,"  and "you will have all you need at every moment." Generosity is never remiss. Not only will those you share it with give thanks, you will more than benefit from the exchange.