The Exiles (Book Review)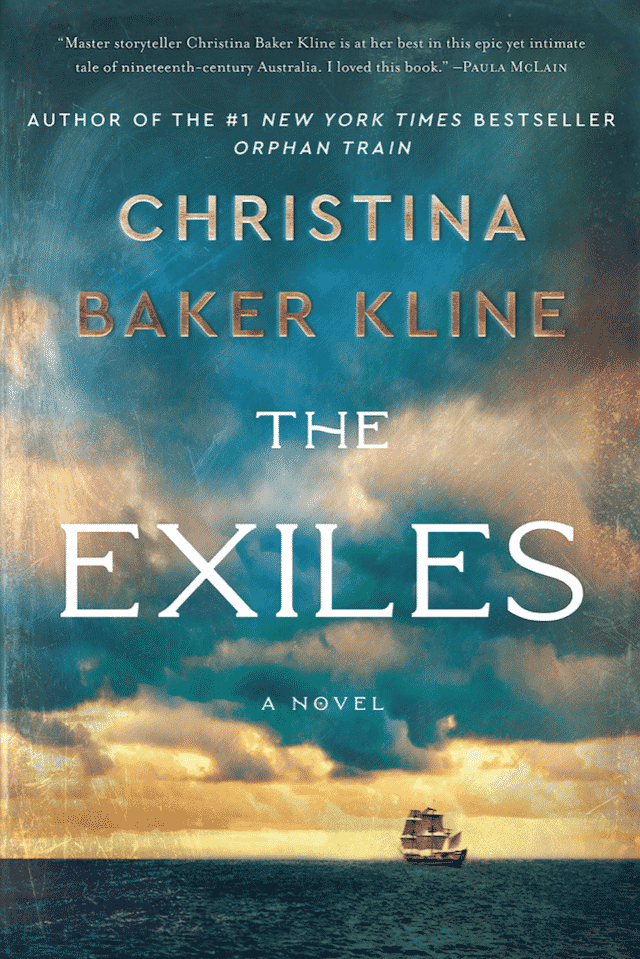 This is a chronological work of historical fiction, set in the mid 1800's. It is a character driven novel, focusing on several women, all of whom were exiles. Some were convicts sent away from England to Australia/Tasmania, and one was an indigenous aborigine in a country overtaken by outsiders. What each one experienced was unfair, but for some, their predicament offered opportunity, freedom, and even redemption. Others were not so fortunate.
The Exiles is a story of female friendship, forged from hardship as well as hard won grace. There is an unexpected plot twist midway through the book. The story ends differently than you thought it would from the beginning. It is hard to tell you much about the plot of this one, without risking revealing spoilers. It is a relatively quick, satisfying read.
I also read and liked Orphan Train and A Piece of the World, both by this same author, so I knew the writing would be good. That aspect did not disappoint and the topic of women convicts sent to Australia and Tasmania was a new one for me. It seemed well researched, for I really felt like I glimpsed inside their world for a while.
This title was chosen by two different book groups that I'm in currently, so it seems to be a hot title right now. I'm looking forward to both discussions next week. Meanwhile, I thought you might want to add this one to your reading list, if it hasn't already come across your radar. I give it four stars.