The Lost Manuscript (Book Review)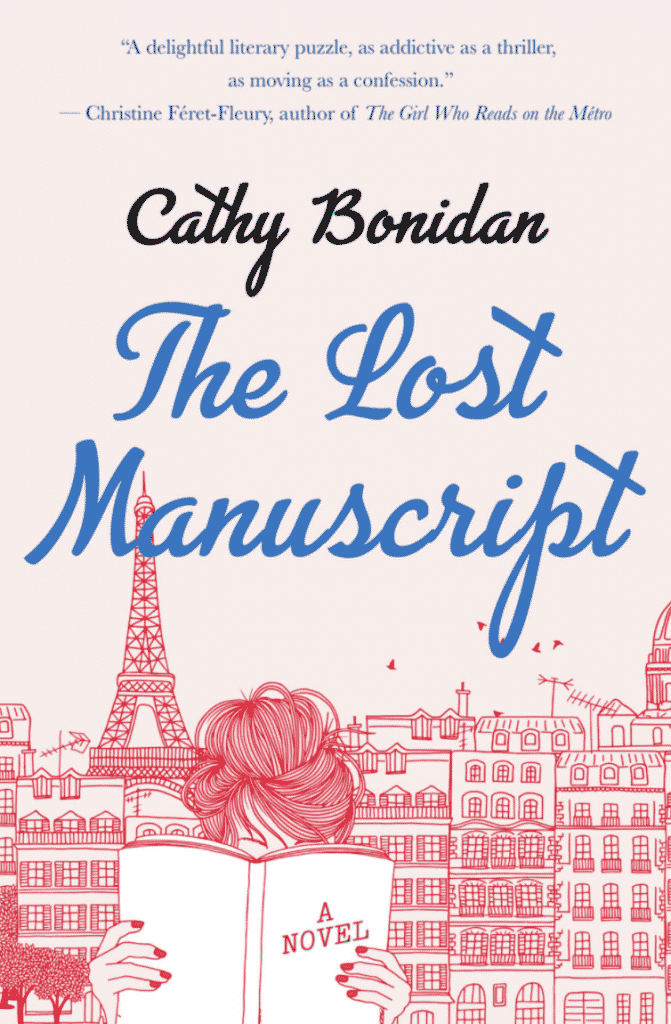 I enjoyed this short, light, epistolary novel– which means it is "a literary work told completely in the form of letters." Here the 87 modern day letters scamper across continents and countries to tell the story. I listened to this book on audio, which added a lot, since each letter-writer had a different voice, appropriately accented to where they were from.
The Lost Manuscript is a charming story that follows the 33-year journey of a lost manuscript. The premise of this book is that sometimes a book has the capacity to change your life, and the people writing letters to each other here are the ones who were touched and impacted by this one. You discover, as the story unravels, just how much of a healing power books can have. Following one's curiosity, and being willing to go out on a limb, also brings dividends.
This book is breezy, pleasant, and original. The ending wraps it all up quite nicely. If you enjoy epistolary stories (such asThe Guernsey Literary and Potato Peel Pie Society), you will definitely want to give this book a try. I give this fresh one four stars.