Photos of March Hikes 2021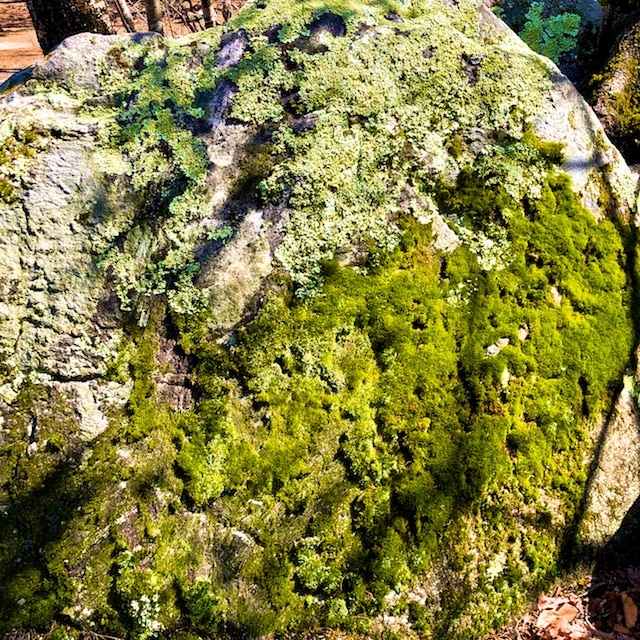 These are the photos I've taken from my hikes this month, since my post a few weeks ago of snow and ice melting.
Finally, I can walk freely in the woods again, and it feels so good!
Thanks to your fellow blog reader Janet, I've hiked somewhere new –locally!– that I didn't know about before. I am so grateful for very familiar land (Huntington State Park) five minutes from our home that I've gotten to know so well. I am also very glad to now become acquainted with Franc's Preserve, which is shown here as well, and is part of our town's land trust.
As usual, you will see here that I'm drawn to composition, color, texture, shapes, shadows, and reflections. The more things change, the more they stay the same, but every season they feel fresh and new.
I have two very short videos on Instagram you might wish to see/hear:
Click here for the sound of the stream on our walk.
Click here for the sound of the spring peepers on our walk.
Yay for spring sprouting, warmer temperatures, longer days, and getting outside again!