Our Politics Need Truth and Love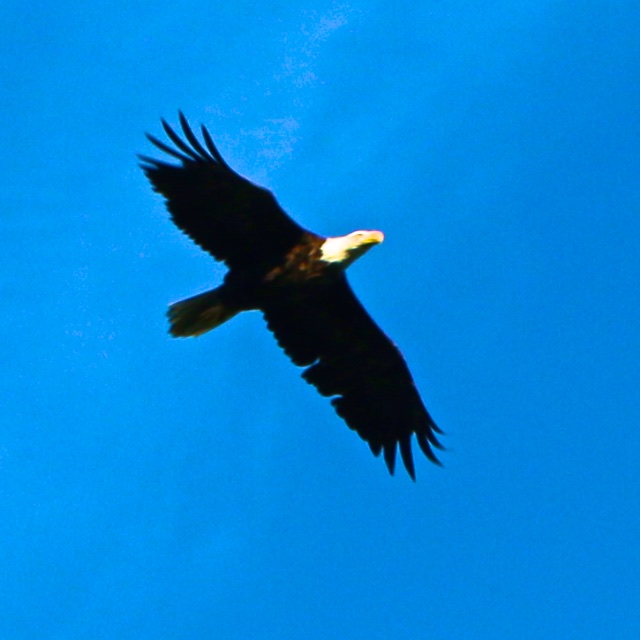 Given our current political climate of what appears to be separate, multiple truths, I have found it helpful to focus on one God bringing us together. The synonyms of God –Truth, Love, and Principle– I have found helpful when praying about this. Regardless of how it seems, ultimately, there is only one Truth, God, that is all powerful. One and the same infinite Love governs each and every one of us. Principle is impersonal and ever-present, always guiding and guarding all of us.
The Bible tells us:
"…love is the fulfilling of the law. "
"The Lord make you to increase and abound in love toward one another, and toward all men."
Mary Baker Eddy says:
"Let us love without dissimulation."
"No power can withstand divine Love."
"Whatever holds human thought in line with unselfed love, receives directly the divine power."
"God will supply the wisdom and the occasion for a victory over evil."
"The angels of His presence are our guardians in the gloom."
"One infinite God, good, unifies men and nations; ends wars; fulfills the Scripture 'Love thy neighbor as thyself:' annihilates pagan and Christian idolatry,- whatever is wrong with social, civil, criminal, political, and religious codes; equalizes the sexes; annuls the curse on man, and leaves nothing that can sin, suffer, be punished, or destroyed."
"Love is not puffed up; and the meek and loving, God anoints and appoints to lead the line of mankind's triumphal march out of the wilderness, out of darkness into light."
"He anoints and He appoints His Truth-bearers, and God is their sure defense and refuge."
"Let us reassure ourselves with the law of Love."
Shown here is the bald eagle that flew past me recently in Maine. While not the best photos, and frankly not the best choice of a national emblem, as they are rather nasty birds, I share them in this post because of how they symbolize us as strong and free, completely under the government of one God, good. They seemed like they were in jeopardy, but are making a comeback.
The power of divine Love is definitely more than adequate to unclasp the hold of this mess stirring in our nation. Right motives are what bring success. Let us rejoice in the one and only real Truth, God.