Paint the Bird (Book Review)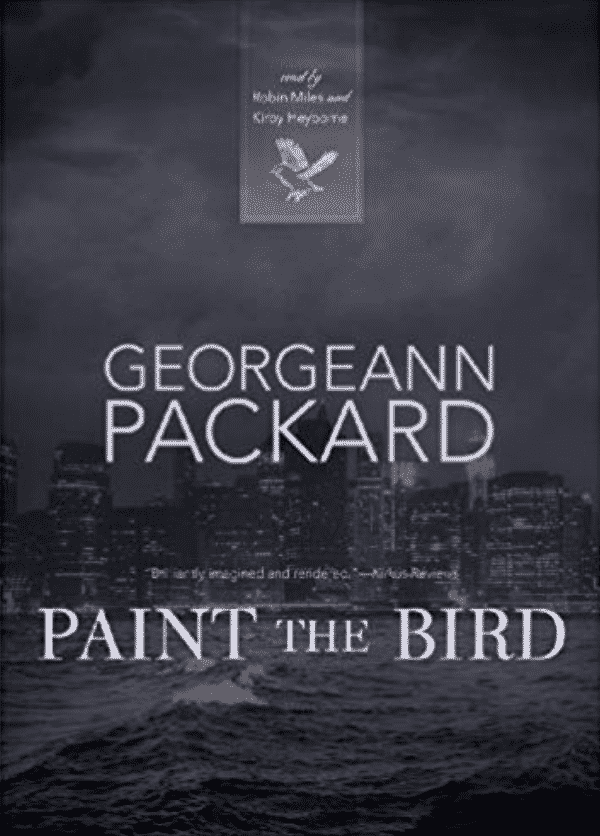 I have mixed feelings about this evocative novel; it is not for everyone. I read it because it was recommended to me by several people that know I am interested in the intersection between art and spirituality. While I was reading this book, I thought I wouldn't give it enough stars to even review it here. But stepping back from it as a whole, I find I'm now going to give it four stars.
It is not a fun read, and is R-rated in places, but the metaphors ring poetic on the rebound. The main characters are a disillusioned, aging, African American minister who who picks up an artist at a bar whose HIV positive, gay son has just died. Hence the themes here are doubt, death, sexuality, homosexuality, betrayal, grieving, struggling to come to terms with things, and ultimately feeble flight with the possibility of soaring. Set between Ash Wednesday and Pentecost, mostly in the artist's studio or home, religion and art terminology are used as vehicles to explore the ideas of transformation, resurrection and rebirth.
There are threads of the story that include the dead son, both from his perspective post death, and as seen in either dreams or as an apparition, which complicate the book for me. I wish those were not there. This gives the book a surreal quality, but also make it harder to relate to.
By contrasting a preacher losing her faith and overcoming conformity, with an artist father losing his son and overcoming abandon, the author shows a tentative way forward for them both. We wish them all well, and will not soon forget them.