Recipe: Apricot Squares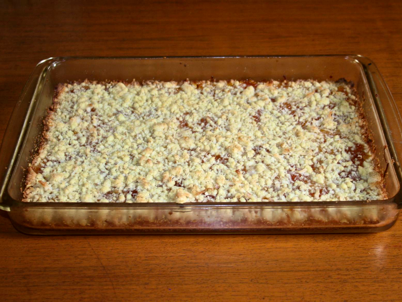 We have made these literally hundreds of times. They are a particular favorite of my senior in High School that graduates tomorrow, but we all like them. Sometimes I think you can tell how good a recipe is by how dirty and worn the recipe cards is.
To give you this recipe I took a picture of the front and back of the card without cleaning it up. The card got so stained at one point we even had it laminated to protect it as the valuable commodity it is. And where did we obtain this treasure? Our parents gave us a subscription to Country Magazine when we lived in New York City, before kids.
We got this recipe in an insert in that magazine, making the whole subscription worth it. Enjoy this family classic of ours that we have made yet again, this time for our daughter's graduation day.