What Uncertainty? (New Poem by Polly Castor)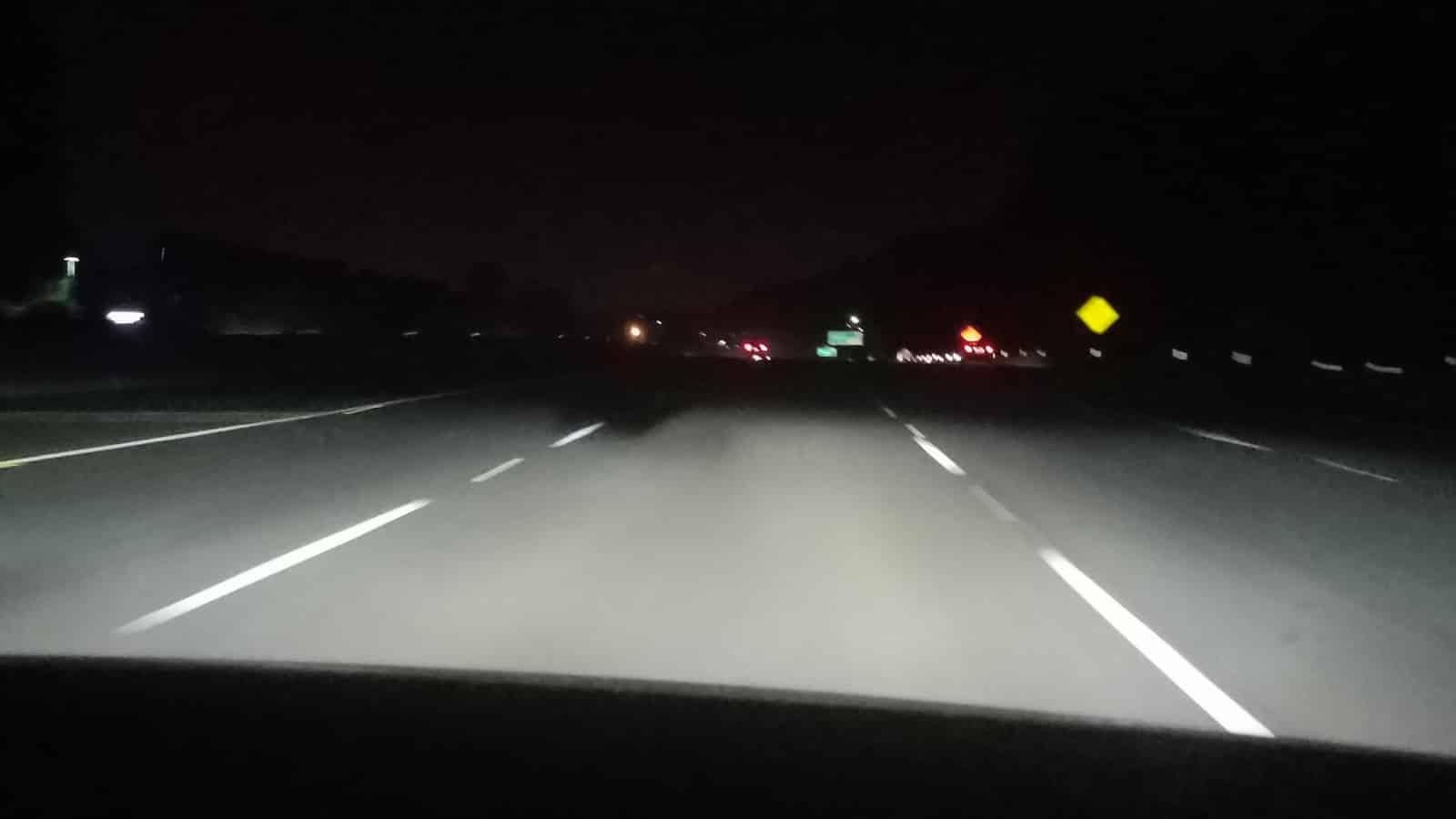 What Uncertainty?
Is there any interruption
in God being all?
Is divine Principle
ever doubtful or hesitant?
Is infinite Truth
ever deviating or absent?
What about divine Love?
Is it fickle and erratic,
a game of chance,
like a raffle,
or the rolling of the dice?
What could be more steady
than the sun dutifully
rising and setting,
day following night,
top going over bottom,
yellow and blue mixed
together to make green?
Whatever was
dependable and sound
still is.
That apple will drop
if you let go of it.
Form best follows function.
Integrity wins every time.
Kindness is appreciated.
Gratitude remains
a wonderful practice.
Peanut butter, even now,
goes great with jelly.
We are sure of
way more than we think,
and most of our questions
remain outstanding,
already niggling,
although we pretend
they are avoidable.
What will happen?
We don't know. Maybe
some gloppy green
sticky stuff
will fall from the sky,
but it's improbable.
We are just driving
seventy miles per hour
into the fifteen feet
of our headlights
on a pitch dark highway
hoping and believing
that the road will
still be there
in the next fifteen feet.
We do that all the time
without even thinking
about it. We can't see
the road before us,
it looks like nothing
but an abyss out there,
but we're not anxious,
because what we've proven
over and over again
is as reliable as it gets,
and frankly feels
solid enough to trust.
We can count on
divine Life's adventure
to be uncannily powerful
and persistently present,
never more so than today,
balancing pervading calm
with exploratory discovery,
faith with assurance,
and immutability with
unexpected unfolding.
New opportunities
bring fresh duties.
Joy and confidence
sally forth to
handily dismantle
Goliath sized impositions.
We continue on steadfastly,
and the more things change,
the more they stay the same.
by Polly Castor
3/13/2020