Home Again Home Again Jiggety Jig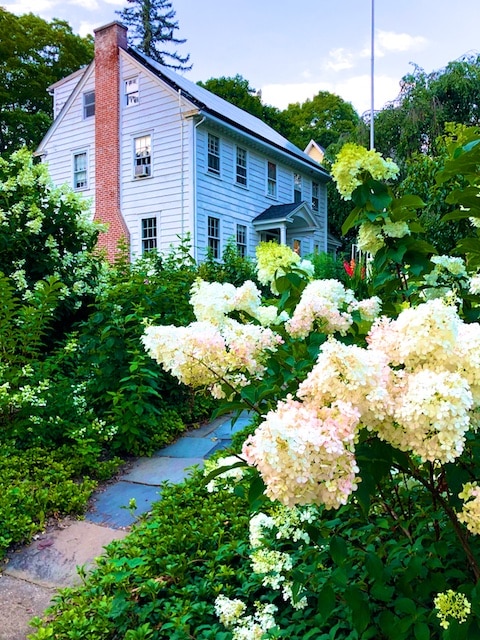 As sorry as I am to have our trip over, it sure is good to see my husband!
The yard is bursting with blooms, and we've already cooked some favorites:
and Peach Galette (with our own homegrown peaches and raspberries).
I couldn't be more grateful for such a wonderful trip and for our safe, healthy, uneventful return. We were guided and protected and surrounded by angels the whole way. The amount of beauty we saw boggles the mind. We were fascinated and interested at every turn. We are rested and recharged; our souls are full to the brim. The joy we had being mother and daughter in so much togetherness is something we'll treasure always.
The blog for the last five weeks is not only a record of our great trip, but a reminder of how much good is out there, if we'll only get out and experience it. I encourage you too to seize the day, and experience the wonder that awaits beyond your normal stomping grounds. Usually I'm preaching about being mindful about where you already are, but don't overlook that there also is a time to sally forth, just as there is a time to return home again.
So glad we did! Thanks for being along!