Harriet (Movie Review)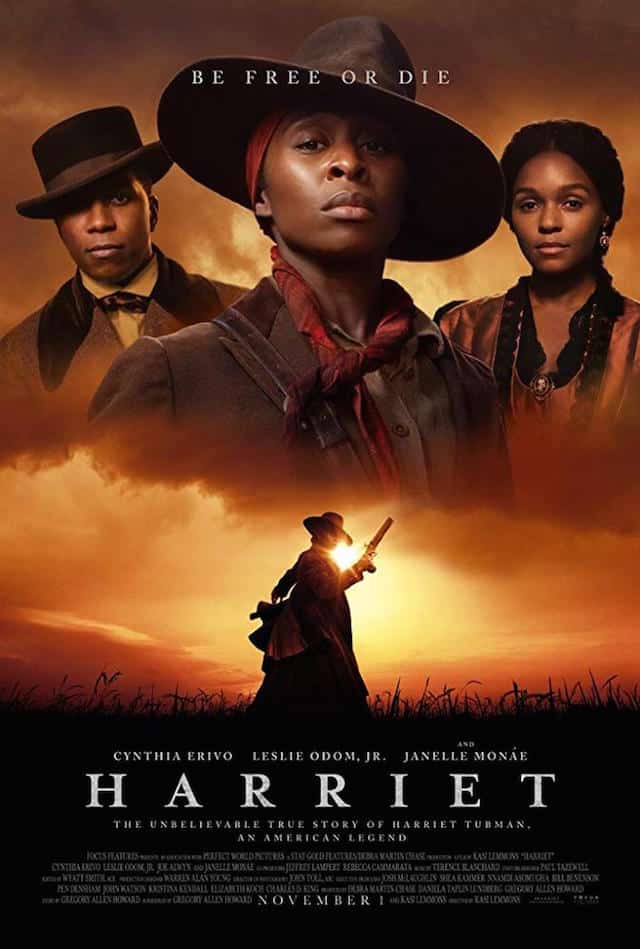 I loved the new movie in theaters right now about Harriet Tubman. It captures well the first part of her life when she escapes slavery and returns to bring others out. The film follows this amazing woman's gumption and clear determination until she leads soldiers to emancipate 750 more slaves during the Civil War. There is enough more about Harriet Tubman's life after that to warrant a "Part 2" movie, but what this one covers is done magnificently. I give it five stars.
Harriet's reliance on both God and her own inner fortitude are inspiring to behold. I wish we all were as committed to our ideals and were righting the wrongs of our day with as much ardor.
I love the parallels made here in her story with that of Moses. The negro spiritual "Let My People Go," and Harriet leading the slaves across the water because of God's direction, in
@. order to escape their captors, are just a few examples.
After so many movies about historic white men, it is terrific to watch this forceful story of a black woman owning her own power for pervasive good. She is a true life superhero for sure.
Also the cinematography, acting, and music in this film are top notch. Harriet's acting is Oscar-worthy and her singing voice is absolutely breathtaking. I hope you get a chance to see this on the big screen!