29 Love-filled 29's (New Anniversary Poem by Polly Castor)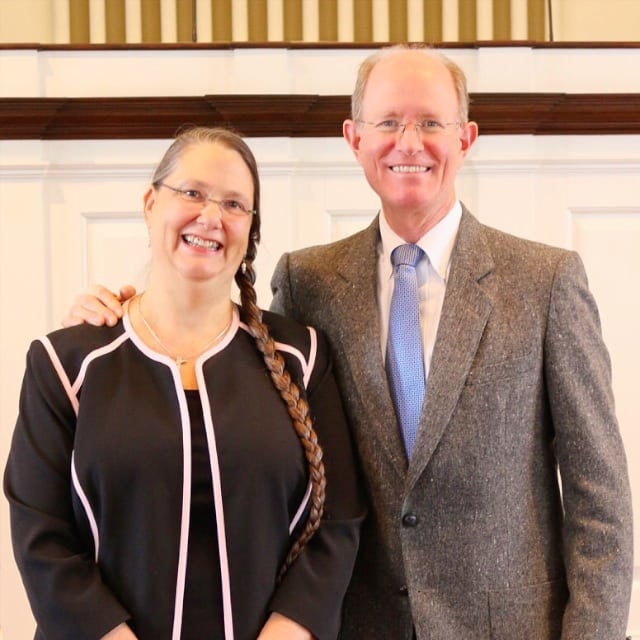 29 Love-filled 29's
29 years ago, on December 29, we got married.
(Yes, I was 29 at the time.)
I'd say I'd write 29 reasons I'm glad I did
but 29 29's would not be enough to cover them all.
Besides, I like you 29 times more now
than I did then, even though I know you now
29 times better. We have overcome together
at least 29 difficult things and have had
a silly blast at least 29 times for each of those.
We have approximately 29 earnest conversations
each day, interrupting each other at least
29 times during each one. Fortunately, we
didn't have 29 children, but we did homeschool
as a team an aggregate of more than 29
overlapping years, making more than 29 mistakes,
each one about 29 times. We've supported
Christian Science as a priority for all 29 years
as roommates, meal mates, and church dates,
pioneering about 29 creative projects,
launching about 29 unsustainable schemes,
embracing about 29 cutting edge ideas,
each about 29 years ahead of their time.
I look forward to the next 29 years with you,
and the 29 after that. By then, imagine how
right we'll get it all, and maybe you'll be
29 times cuter then than you are now,
because for certain, you are 29 times cuter now
than you were 29 years ago. So ends this anniversary
poem with 29 lines overflowing with 29 love-filled 29's.
by Polly Castor
12/29/18