Bits and Clips for December 2018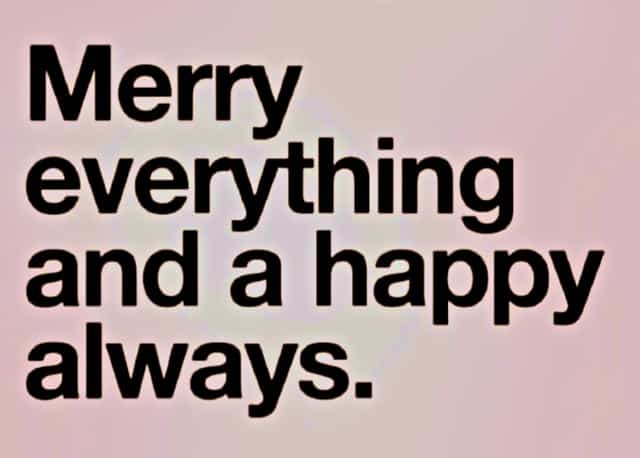 This is a monthly post on this blog featuring the best that I read, saw, or heard on the internet in the month. I hope you find something in the links and memes in this post that encourages you, challenges you, informs, you or inspires you.
Art:
PleinAir Podcast Episode 105: Richard McKinley on Painting Landscapes in Nature and More
Eight Leading Artists on How to Build Confidence
Artistic Maps of Pakistan and India Show Embroidery Techniques of Each Region
The Truth About Fear: The One Thing That Affects Everything In Your Art
How to Start Painting: Zero to One
16 Ways to Make a Painting More Abstract
Photography:
Spirituality:
Leave the rumination to the cows…
Ideas:
Julián Castro makes early move toward a 2020 White House bid
How to Foster Empathy in Children
After 20 Tumultuous Months for National Parks and Public Lands, Department of the Interior Secretary Ryan Zinke to Leave
Our Phones are Ruining Our Relationships
Sandy Hook: Six Years Later Congress Should Finish What They Started
Questions To Improve Your Productivity
Six Ways to Give the Gift of Generosity to Children and Teenagers
I'm a Developer. I Won't Teach My Kids to Code, and Neither Should You.
How a refugee turned mayor seeks to transcend politics of divisiveness
A moral test at climate summit: What do rich nations owe poorer ones?
George H.W. Bush's funeral was a powerful renunciation of Trump
Harvard Study Shows the Dangers of Early School Enrollment
Dorm Living for Professionals Comes to San Francisco
Giraffes just silently went to the list of endangered animals facing extinction
16 Charming Small Towns in Connecticut
Barbara and George H. W. Bush met at a Christmas dance: 'It was a storybook meeting'
1,656 pages too long? Climate report coauthor Katharine Hayhoe has 3 takeaways.
Books:
61 amazing independent bookstores worth supporting this holiday season
How author Jarrett Krosoczka illustrates gratitude – on the page and in life
26 Children's Books on Race, Racism, and Resistance
Here (with 2 Years of Exhausting Photographic Detail) Is How To Write A Book
How to Write a Book (video)
Movies:
Turning Back Time on 'The Marvelous Mrs. Maisel'
Food:
Avoiding meat and dairy is 'single biggest way' to reduce your impact on Earth
Poetry:
Learning to Love Poetry: Read to Me
and Hope:
The European Union Just Voted To Ban Single-Use Plastics By 2021
15 Year Old Girl's Speech at UN Climate Talks
In Armenia, a democratic revolution that no one noticed