Pachinko (Book Review)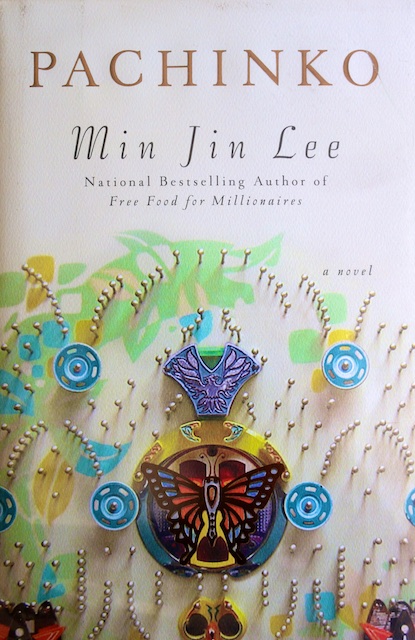 This multigenerational saga is about a Korean family that expatriated to Japan, taking place throughout the 20th century. It highlights the harsh prejudice against Korean immigrants in Japan, as well as spotlights Korean and Japanese stereotypes that changed little over time. This long book was interesting in that it featured a much different cultural setting than most of what I've read, and what I learned about 20th century relations between Koreans and Japanese is the take-away that I will remember.
I liked the first part of this chronological book much better than the last. The first part was more organic, where the recent section seemed disjointed and choppy, with some characters in it whose role seemed to be more as vehicles for some unnecessary sex scenes than anything else. There is also some disturbing bullying and suicide, which unfortunately did align more with the thesis of the book.
What defines identity? Is it family, employment, religion, ethnicity, or country? Maybe not. This is what this book probes in a very effective way. Overlooking a few deviations from it's theme, I give this book four stars. I found it readable and educational, and walking in a foreigner's shoes for a while inspires needed compassion for immigrants everywhere.
But the main character here repeatedly maintains that "women's lives are made for suffering." Everything in me in my culture rebels against that statement. So don't read this book unless you want to enter another culture for a while. Having read it certainly makes me appreciate who I get to be where I am, which is not a bad end result for a book.