Write Your Own Response to a Psalm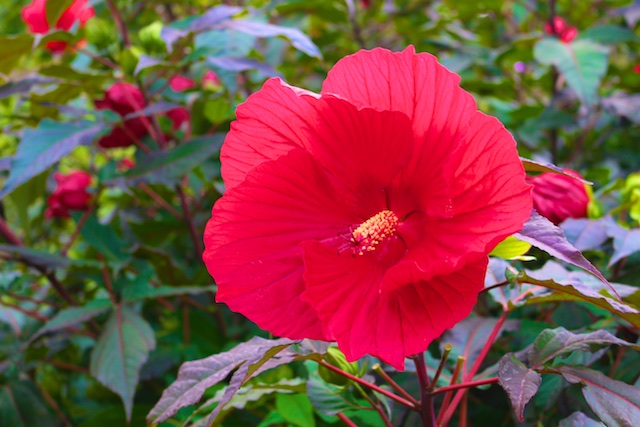 Carol is in a local prayer group and was moved to write her response to Psalm 40, which she has given me permission to share below. I thought not only was her piece wonderful, but I loved the idea behind it as well. I encourage you to write your own response to a psalm!
Carol Tolonen's response to Psalm 40:
"I am waiting patiently for the Lord, firm in my faith in his mysterious ways.
He has shown me that He knows me and hears my cry.
How many times has He reached down into the pit of doubt and despair and given me a hand up?
How many times has He offered grace, even when I lacked the awareness to ask?
In how many ways has He shown me his abiding love and caring?
through the smile of a stranger, the beauty of a flower, the reaching out of a friend
through the clearing of a cluttered path, the strengthening of a faltering limb,
the opening of an opportunity to be of service to another
through the insights offered my inquiring mind, the lens to see the world
through others' eyes, the gift of a shift in vision allowing crisis to blossom into growth
And His most generous gift of all – unconditionality
In God's grace there are no "ifs" or "buts",
no expiration dates, no measured share, no price to pay
24/7, in plentiful supply that never ends, God's love abides
We need do no more than accept it.
Such a gift has put a new song in my heart,
a song of hope and trust and patience,
a song that nourishes love despite conflict, disappointment, pain,
a song that rises above cynicism born of fear.
I will sing this song with gratitude in the morning when I wake.
I will sing this song steadfastly in the marketplace of greed.
I will sing this song compassionately to those in pain.
I will praise the Lord with abundant joy for all His gifts of grace
And with God's help, I will pass it on."