Best of 2013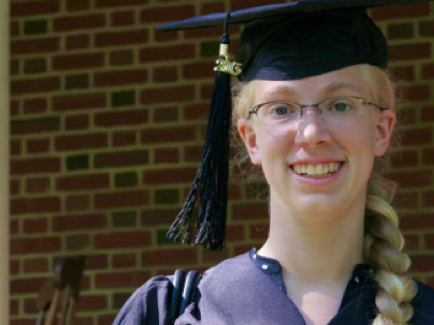 Wow. I've finished five years on this daily blog. That's 1,825 entries! 
Until this blog becomes searchable –hopefully in this coming year– I have a tradition of making an extensive "best of" list with links, which folks (including me) have found it especially helpful to cycle back to for reference. (See previous lists: Best of 2009 , Best of 2010 , Best of 2011 and Best of 2012.) Bookmarking these can be a handy help in finding that entry you will want to utilize in the future. For those that joined up with this blog mid-year, you can check out what you missed in your favorite category. You also may wish to forward this list to someone you think might enjoy this blog…
By no means is this an exhaustive list of links, even though it contains more than a small selection. These are the ones you guys responded to the most, so I thought they would be the ones you'd want as a reference.
And please note, that although they are sorted by category for convenience's sake… many cross over categories as well!
(Needless to say, clicking on any underlined link with take you directly to that blog post.)
Art
Photography
Spirituality
Ideas
Books
Movies
Food
Poetry
Hope