What Does the Holy Ghost Do?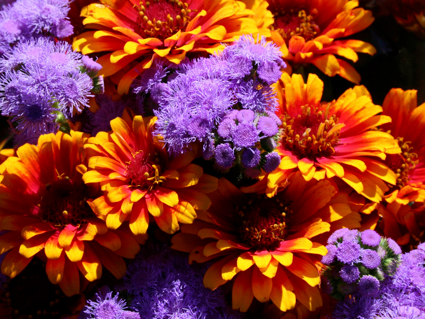 How do you define the Holy Ghost?
You can thank my husband for the list below, sourced from the Bible and Science and Health with Key to the Scriptures by Mary Baker Eddy. It is a joy to know that the Holy Ghost is always at work, without interruption, eternally! Check out the fruits of his study:
What does the Holy Ghost do?
It reveals the Christ and announces its coming. Matt 1:18, Luke 2:25

It baptizes. Matt 3:11

It energizes. Luke 1:15

It fills us with inspiration. Luke 1:41,46-55,67-79

It leads into all truth and teaches all things. John 14:26, S&H 332:20

It abides with us forever. John 14:16

It speaks the words of God. Luke 3:22

It leads us into the wilderness not to tempt us but to make us face temptation head on. Luke 4:1

It puts the words of God into your mouth. Luke 12:2

It commands us to preach the Gospel. Acts 1:2

It causes us to champion Christ's cause, not our own. Acts 4:31

It bears witness to the mission of Christ. Mark 12:36

It infuriates the carnal mind but gives us boldness. Acts 7:54

It reveals heaven & shows relationship of Christ to God. Acts 7:56, S&H 332:20

It multiplies the number of believers. Acts 2:41, 9:31

It "falls" on those who hear the Gospel in their hearts. Acts 10:45-47

It assigns tasks to believers and sends them forth. Acts 13:2

It commands us what not to do. Acts 16:6

It makes us overseers of the church. Acts 20:28

It makes us prophets. II Peter 1:21

It enables us to heal. S&H 496:15