Thankful for You!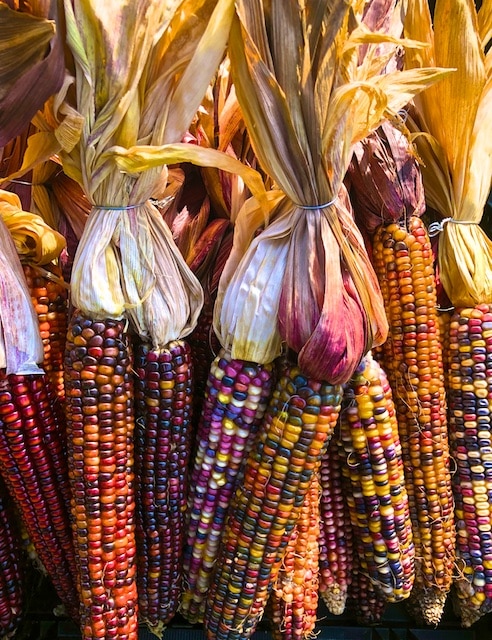 Happy Thanksgiving!
I am so very thankful for you!
I appreciate your likemindedness, your curiosity, your congeniality, your openhearted thinking, your embrace of goodness, your readiness for color, texture, metaphor and alliteration, your lovingkindness, your flexibility, your soul-filled depths, your truth-seeking, your felicity, your expansive lives, your empathy, your self care, your thriving on variety, your adventurous spirits, your willingness to wrestle with big ideas, your efforts to make the world a better place, your creative minds, your intelligence, your intuition, your willingness to dive into meaning, your inquisitive seeking, your fresh outlooks, your love of beauty, your enduring patience, your persistent natures, your ongoing reliance on unmitigated virtue, your exploration into deliciousness, your continuing belief in the triumph of joy, your reflective responsiveness, and your unceasing connection here.
This is so profound! Your love is felt, and I am devoted to this collective of amazing people, of which you are one.
Thank you so much for being here with me daily or sporadically.
Thank you so much for reading and sharing this blog.
Thank you for embracing your own essential uniqueness.
Thank you for being you in the world.
Thank you for all the amplifying of good you do, everyday, right where you are.
You are thoroughly appreciated. I am blessed to be connected with you.