Reframing (New Poem by Polly Castor)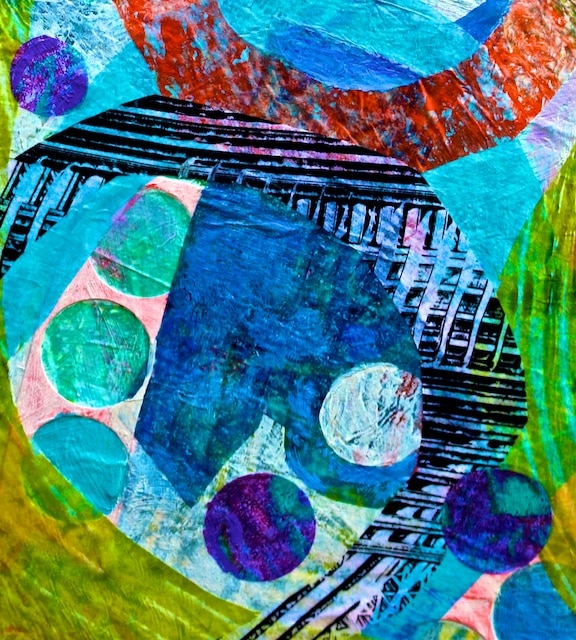 Reframing
Take a disempowering feeling
and rearrange and mount it
freshly, differently, positively
not to deny what it is
but to better compliment it
go deeper and broader with it
taking it to that glorious place
of what good it is revealing to you.
For example, instead of being
envious of what someone else
has or is or does,
let that feeling be
a useful indicator
of what you too
need or desire.
Then you can take practical action
in the direction of that yearning.
Consider our son
who is not in touch.
I could angst about that,
be offended and hurt,
labeling him inconsiderate.
Instead, I lovingly think of him
on his grand hero's journey,
and am grateful for
his independence
and self sufficiency.
Do you see how
the vast variation
of frames possible
encircling the same input
creates a wide disparity
in how it makes you feel?
The approach you assign matters.
Choose liberating perspectives.
Whatever is uncomfortable
has a lesson or angle
that is increasingly helpful
and more advantageous to cherish.
As an artist, there are frames
I can put a picture in
that make it pop and sing,
where it'll sell for top dollar
to make someone happy.
That same painting could be
surrounded by a hideously
ugly cheap frame
where it would wither and wane
homeless, at a grimy garage sale.
When something challenging
is going on, remember
to always reframe it for joy.
You'll be glad you did
and everyone else will be too.
by Polly Castor
6/15/21