Take My "Art of Seeing" Class (at Camp Newfound in Maine)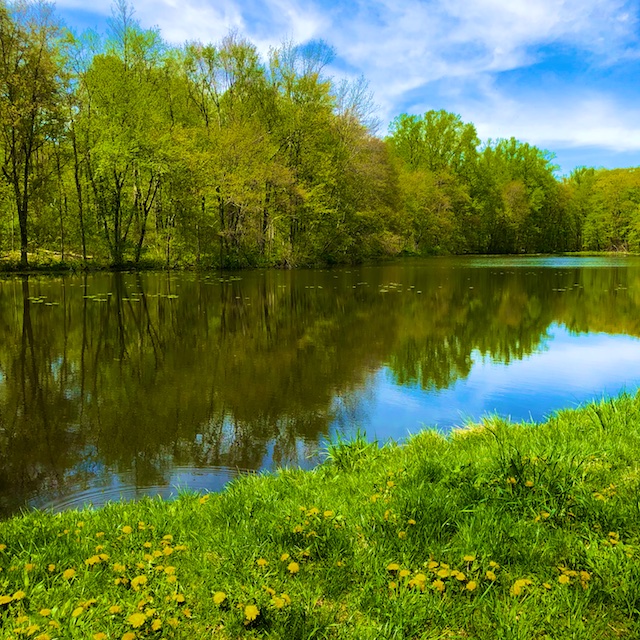 This is a shameless promotional plug for the Christian Scientists in this blog community.
The gorgeous church camp Newfound in Maine is having me teach a class titled "The Art of Seeing with a Smartphone" during their Creative Arts Week in late August. This camp is an amazingly beautiful place, filled with terrific people. It is the perfect late summer getaway that both nourishes the soul and is fun at the same time.
Here is the course description for the class I'm teaching there:
Mary Baker Eddy says, "Metaphysics resolves things into thoughts, and exchanges the objects of sense for the ideas of Soul." This is what we will do in this class using SmartPhone photography as our medium. By developing the lens of your own thinking, was well as learning principles of composition, you will come out as both a better metaphysician and a better photographer. We will explore topics like reflection, shadow, light, texture, contrast, form, scale, density, feeling, depth, transparency, perspective, proportion, and portraiture, both metaphysically and aesthetically.
Click here to learn more and SIGN UP!
In this post are just a few of the recent photos I've snapped with my iPhone. But if you are a blog reader, you already have a good idea of what types of photos I take…
Let me help you notice the beauty all around you. Life is a grand adventure full of good to find. We are surrounded by treasure, if we just learn to look for it.
Come, and let's inspire each other! I'd love to see you there and to have you in my class!