SemiAnnual Request for Blog Donations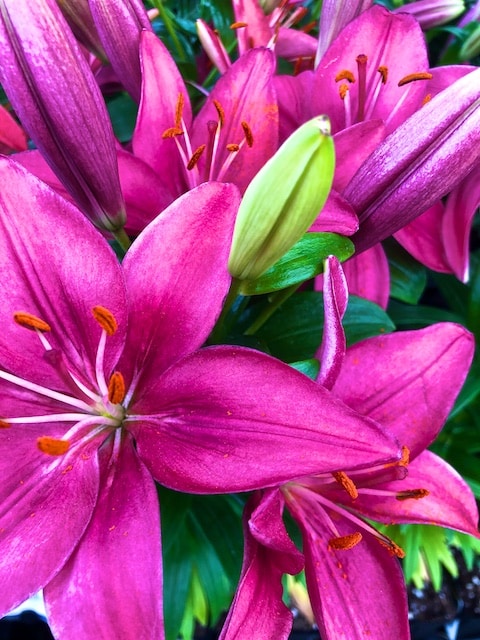 A big thank you to all of you who have supported this blog financially this past year! Your contributions make it possible! (See this post for details from last year.)
In May and November each year, I request financial support to cover the expensive hosting for this large site. For those of you that have set up monthly recurring payments already, thank you.
If you've been blessed by this blog and would like to help keep it ad free, please consider making a donation.
There is now a donation button at the bottom of each daily email, as well as one at the bottom of this post. Donation buttons can also be found in the sidebar of every post on the computer, or down below each post on a phone. With any of these buttons, you can make a single donation or set up a recurring one.
If you'd rather send a check by snail mail, please mail it to 27 South Street, Bethel, CT  06801.
However it works best for you, I appreciate you realizing we are co-creating this site to meet our mutual needs going forth. You are deeply valued here, and I appreciate all of your encouragement and interaction as well.
Also, please continue to share this blog with people you think might enjoy it.
Thank you gain for all the ways you support this blog!