We the People (poem by Rosemary Cobham)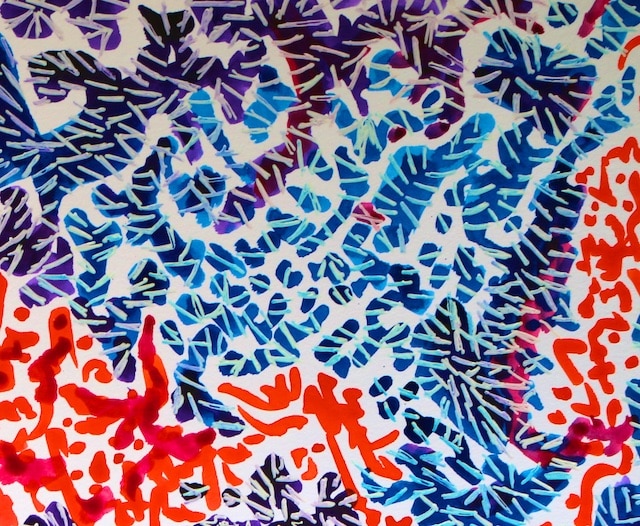 We the People
Let us consider that you and I are history.
Thus conscious, tread the corridors of time
With careful and becoming dignity,
Mindful of whither we go, whither we came.
Not every one a Lincoln, Jeanne d'Arc, or a Churchill,
Cresting the summit of a great event;
But we, the people, can be in the final analysis
The balancing or unbalancing of a continent.
The thoughts I think in the innermost heart of me,
As the thoughts you think in the innermost heart of you,
Pass into the stream of response that largely determines
The thoughts our leaders think, and the things they do.
We, who have challenged the firmament with satellites,
Girdled the earth and the waters under the earth,
Who are not abashed before the atomic elements,
Let us have no need to be abashed before Truth.
We the people, in every land under heaven,
Discerning good from evil, and cleaving to good –
Let us be princely in stature, lords of our own thinking,
And hold the world to its highest humanhood.
by Rosemary Cobham