Spring Again (New Poem by Polly Castor)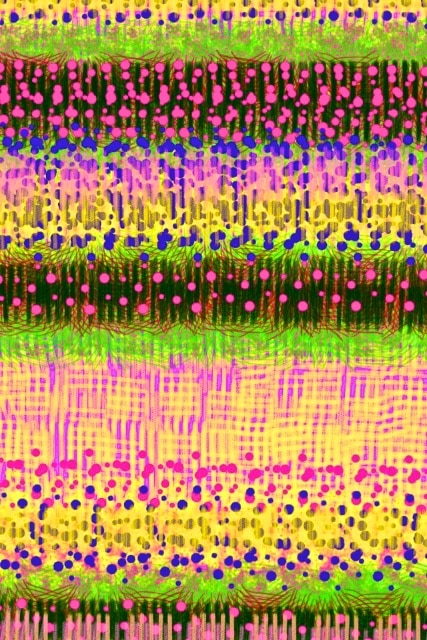 Spring Again
In spring we come back
from a colorless world
of frigid dormancy
emerging from a hibernation
laced with cosiness, waiting,
and a dollop of restless despair
held at the peripheral fringe
and teased along
by focusing with routine trust
on the promise of turning,
expecting a time of melting,
a thawing, which, when it arrives,
seems so fast, and downright
thrillingly burgeoning.
We've gotten through
by the wafting scent
of the pie out of the oven,
reading a novel under a fleece throw,
with birch crackling in the fireplace,
as the moon caused shadows on the snow.
Winter is woven with intentional care,
deliberately retraining ourselves
to rediscover all the inner threads
of renewed and retrofitted mindfulness,
carefully reteaching ourselves
the plain, reliable joy
that comes from within,
before spring bangs in on the scene,
making it all easy, forthright,
outward, fresh, and bright,
as a silky, satiny, feathery breeze
and pinkish rays of that blessed sun
once more warm the skin.
We've done this over and over,
and it is never less
than a miraculous,
jubilant relief.
by Polly Castor
3/22/2021