The Island of Sea Women (Book Review)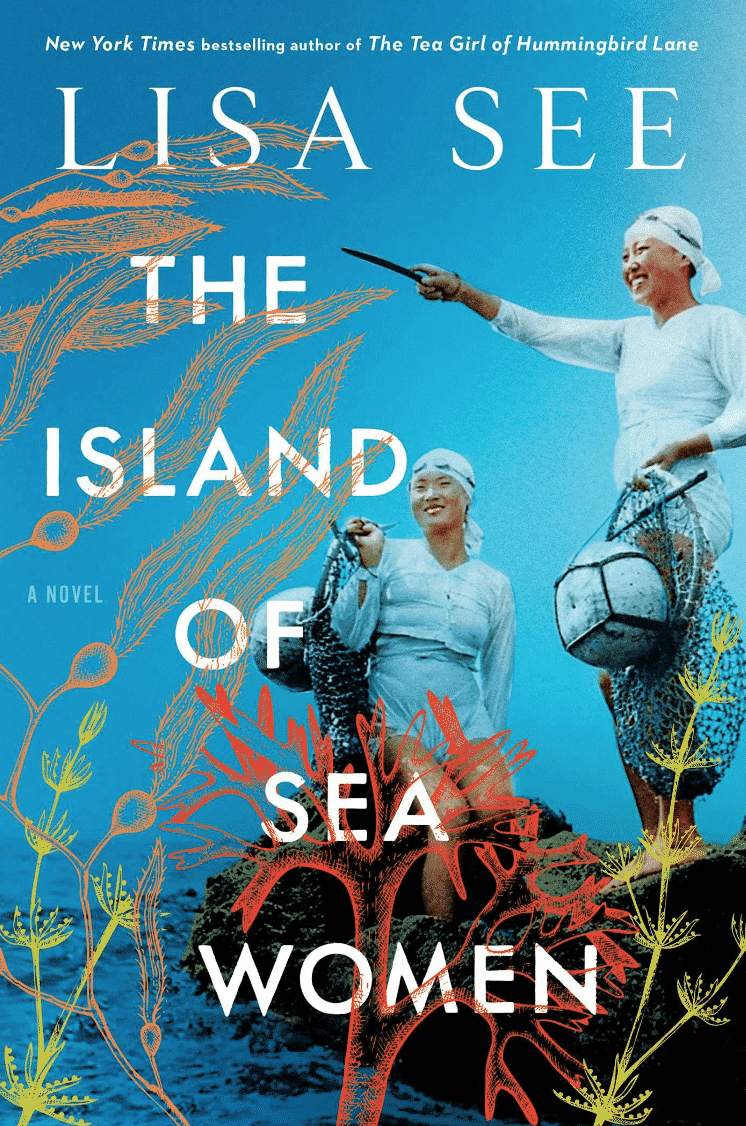 This historical fiction is of a time and place I've not read much about. I was glad to learn more of both the Korean War and the "matrifocal" culture of the Haenyeo divers of Jehu Island, who harvest from the sea by holding their breath.
Beyond culture, the themes of this book are blame, betrayal, and eventually, forgiveness. There is horrendous violence, shaman spiritualism, and abuse. One of my insights after reading this is that the supposed victim is sometimes complicit in betrayal; how much of betrayal is self inflicted by blame and refusal to forgive? The book's main character held a grudge that her friend wasn't a good enough friend, when to my mind, she herself should have been a better friend.
The Buddha is quoted, "To understand everything is to forgive." Is this true? And what about the Asian concept of "no blame," that I've always found so useful? Also Confucianism, whose "deep thoughts" I too have enjoyed, I learned from this book is anti-woman. I didn't know that.
Regarding the Korean War, I had not really comprehended that Korea traded one colonizer (Japan) for another (the United States) after World War II, when unfortunately the US turned to the despised Japanese sympathizers to help them run the country, instead of trusting the Korean people to govern themselves. Their reasons were to avoid Communism, which was only a feared presence and not a factual one.
My Father-in-law served over there in the military at that time, and I wish I had known enough to ask him more questions about it when he was alive. The US troops were guilty for turning a blind eye to whatever atrocities they were not directly responsible for. With this new perspective, it is not surprising that he returned with Japanese antiques, one of which is our coffee table.
This book shed new light on the Korean people I have known, as well as gives an interesting twist on gender roles in a different culture. Except for the totally gruesome bits, which were mostly clustered together on a handful of pages, and for the unnecessarily stubborn resistance of the main character to consider other points of view, especially in inherently impossible situations, I'd recommend this book. I give The Island of Sea Women four stars.