Donation Update (Grateful to be a Third of the Way There)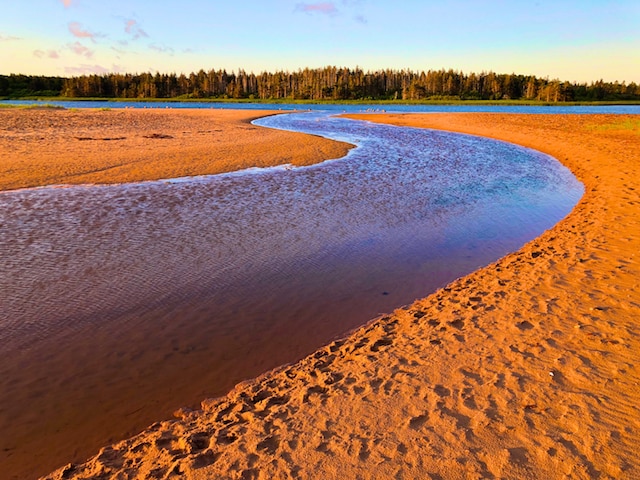 First of all, thank you thank you thank you!
Last week I sent out a plea for donations to keep this site ad free and you responded instantly and resoundingly. Many of you sent financial help, and it is really appreciated. It is very encouraging to see that this website is so treasured by so many of you.
The update is that after a flurry of initial activity, we are a little over a third of the way there. That means we can pay the first credit card payments for hosting this website, trusting the rest will somehow come. We still need many more donations to float it entirely, so if you were meaning to contribute, it would still be very much appreciated!
(You'll find the donation button in the sidebar of every post on a computer or all the way down below each post on the phone. Or you can send a check to me to the address at the bottom of any blog email I send. For those unable to support this blog financially, another way to contribute is to share it with others. All support for this site is equally valued and essential.)
Since I don't want to take up any more of our precious content space on this blog for these kinds of posts, I have decided to ask for funds twice a year, on a regular rotation, November and May. I'll do the next one on "Giving Tuesday," the Tuesday after Thanksgiving. Maybe knowing that, you can budget in your donation dollars. However, the donation button is there anytime.
Meanwhile, please accept my most heartfelt thanks for your generosity, both past and future, in keeping this site afloat. Thank you too and for all your good wishes about this blog. It is fun that you all like such different things about it. I'm so very grateful to be brought together with all of you here. What a precious community we have, amplifying good together.