Do Not Voice Imperfection (Deep Think #11 )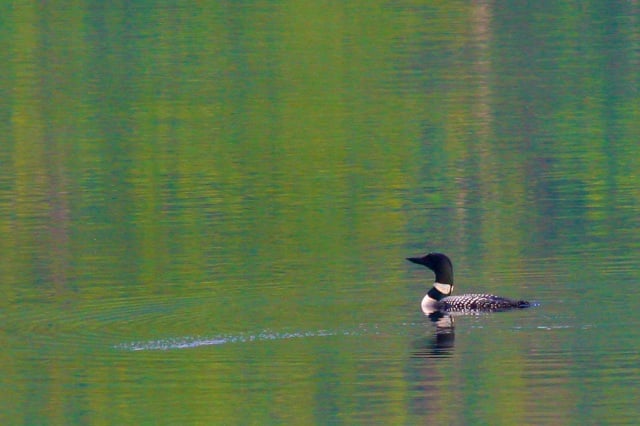 If you desire to be joyous and healthy, peaceful and prosperous, watch what you say. Our conversation is an expression of our thoughts, and our thoughts, in turn, directly govern our bodies and our experiences.
Let's look at what the Bible says about this:
"Be holy in all manner of conversation." (1 Peter 1:15) Is your conversation holy?
"The tongue of the wise is health." (Proverbs 12:18)
"A wholesome tongue is a tree of life." (Proverbs 15:4)
"Let no corrupt communication proceed out of your mouth, but that which is good to the use of edifying, that it may minister grace unto the hearers." (Ephesians 4:29) Is what you are saying edifying, both to you and your hearers?
"Thou shalt not bear false witness." (Exodus 20:16) Are you speaking of what God sees?
"Be an example of believers, in word, in conversation, in charity, in spirit, in faith, in purity." (1 Timothy 4:12)
"To him that orderth his conversation aright will I show the salvation of God." (Psalms 50:23) Wow, so if you do this, you'll be delivered from all evil. But beware, the opposite is also true. Wrong conversation leads into all sorts of troubles. I have seen this happen!
To talk about the opposite of God is to dishonor God. You break divine injunctions when you judge, condemn, criticize, or discuss failings, worries, or imperfections. While there are rare, appropriate moments to expose error or evil for the sake of Truth, generally, if your desire is to lessen all forms of evil, look out from God's perspective, and speak about that instead.
Remember, God did not create whatever is bad. Let's not help it spawn. Do not fan its flames, or inadvertently be its champion. It's supposed existence is false and fleeting anyway, in the face of God's infinite ever-presence and all-power, and therefore is not worthy of conversation. The Bible asks us to focus instead on what is true, honest, just, pure, lovely and of good report. (Philippians 4:8)
Let's talk about what is gallant and courageous, beautiful and inspiring, impartial and upright. What we focus on we get more of.  Let us be carefully mindful about what we say. If you need to, it is worth really creating new habits regarding this. Fast from giving utterance to anything but good. You'll definitely see a positive difference in your quality of life.
Let's talk about learning and progress and our highest hopes.