Messiah (Movie Review)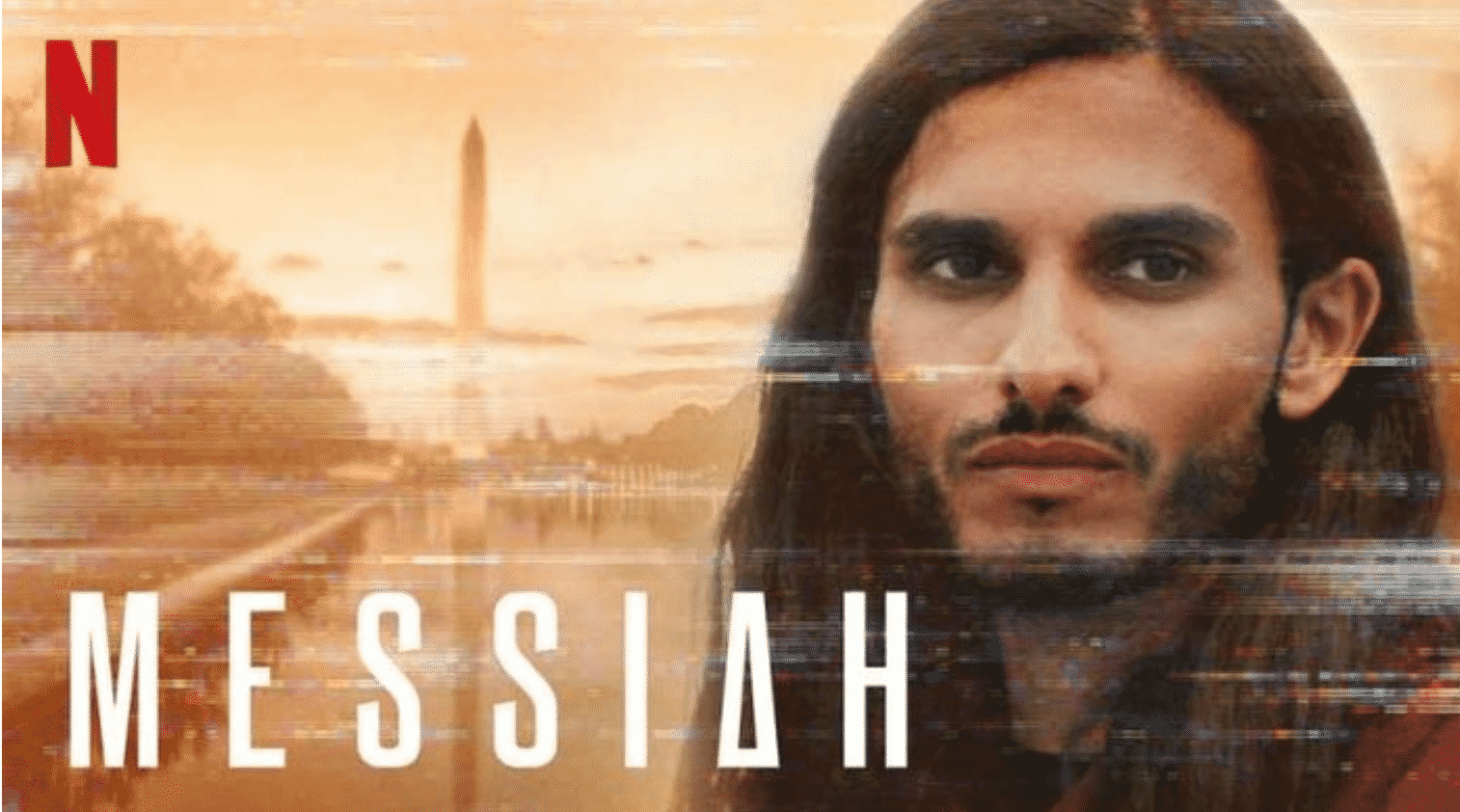 This Netflix series is riveting, sweeping, and thought provoking. We watched it because it was recommended to us by a spiritual psychotherapist I know locally, but I didn't expect it would pack such a punch. I thought, oh, we'll watch it near Easter, when it will feel relevant. What I had not before understood is that this is the story of a present day Messiah.
A Messiah figure, also called a "miracle man," surfaces, and the CIA gets involved. The Muslims, Jews, and Christians all have a part in this, as do political leaders, young people, technology, and people dealing with complicated issues and pasts. You glimpse how little the hinges are, which swing big changes. You are asked to challenge what you believe, and even, what is belief itself.
There are areas of this drama I would have written differently. Does a Messiah ever choose not to heal someone? Jesus healed all those who came to him for help. However, I think the writers wrote it this way, planning on a season two, which now looks like it may not be coming. I hope it is, and you will too, although it is not hard to imagine the influencers who had things at stake in this that wanted it stopped.
Meanwhile, watch this compelling season 1, feeling, discerning, and asking questions all the while. I give this provocative show five stars.
Not only is God powerful, but belief is too. Do we believe a Messiah cannot have human origins? Does that make him charlatan? Do we believe God cannot use anything to bring about peace on earth? Do we believe the political and religious leaders of our day have God-ordained power? Are we led of God or led of men? What happens next? What will we believe and do? What is possible? On what basis are we convinced or conned? What is the Christ, or the antiChrist? One thing is certain, we have to believe it to see it.