Those Things Called Wings (New Poem by Polly Castor)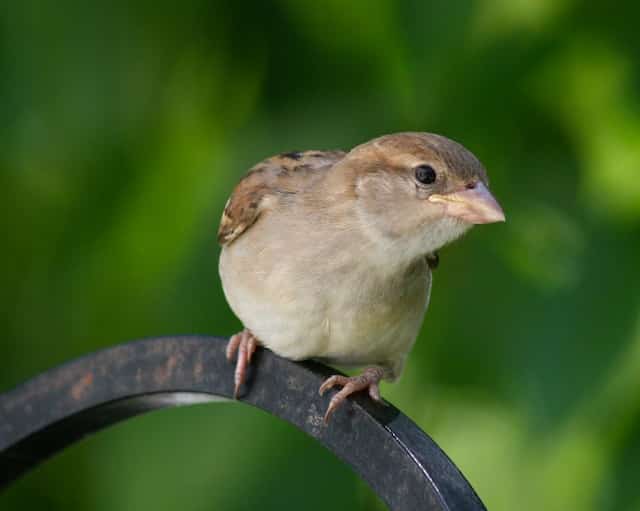 Those Things Called Wings
Have you ever felt
kicked out of the nest?
You weren't ready yet,
even though you've been
toying with the idea of leaving
like a slowly dissolving lemon drop
rolling around on your tongue.
Then suddenly, precipitously,
you are unceremoniously shoved
with no goodbyes or see you laters
and you feel an odd combination
of bereft, bewildered, exhilarated,
shunned, trepidatiously hesitant,
affronted, and cautiously brave.
Like waiting for an airplane
in a train station,
this departure
it doesn't feel at all
as it is supposed to.
Do you even know
what you thought you knew?
Do you even have
those things called wings?
You are clueless how they work.
Those familiar downy feathers
were for insulation, not flight.
How do you even navigate?
There is so much
you were never taught.
You thought there was
fellow feeling
when apparently
you're in this
all on your own.
You imagined you'd have
support and encouragement
going forward but that
was misplaced.
Others shrug
and say, leap
and the parachute
will appear. Google it,
and you'll figure it out.
Soaring does sound great,
and you can almost taste it,
but it feels ephemeral,
out of reach, and what if
you plummet, nosedive, crash,
and have no more opportunity?
You've got no choice,
you'll just have to
step out into mid air
–you're already there!–
furiously flapping,
flailing, back pedaling,
and imperatively trusting
that those things called wings
will work out after all.
Birds do seem to survive this
to brighten the world with song.
All that avid, throaty warbling
must be sourced in pure gratitude
for those things called wings
and for that day they
abruptly discovered
their freedom from
wherever they were not
cherished or appreciated.
by Polly Castor
2/26/2020