My Birthday 2020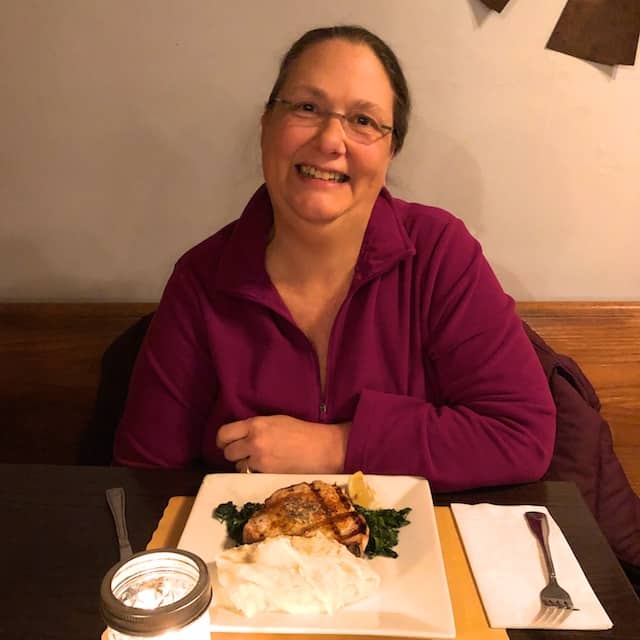 I had a lovely birthday yesterday, chalking up another trip around the sun. People commemorated this by overlaying my normal workday with special kindnesses.
My husband made me a Gougere for breakfast, which is a birthday tradition of mine. This was followed by presents. He gave me an air fryer, knowing I like healthy, but crisp food, so I have a new toy to figure out and play with. My sisters gave me the books you can see below. A friend from high school sent me copies of poems I wrote in my late teens.
Our daughters both called and sang to me. My sisters both called too (both were off work because of weather at their schools in Ohio and North Carolina, while the weather was fine here in Connecticut). A friend came by. Many sent texts, emails, or messages on Facebook; it was wonderful to be thought of.
My husband took me out to a basic, delicious, swordfish dinner, my infrequent top of the food chain choice– no foodie fantasia, just down home good food. This was followed by Netflix in the evening.
I felt the love. I am so grateful for my husband, who is my best friend; I love spending time with him. I'm also grateful for our children, my sisters, my friends, my home, work, church, and community. I'm grateful for my virtual world too, both on social media and in my blogosphere.
This is a rich and marvelous life. Thank you to each and every one of you for your part in it.