The Accessibility of God as Abba (Quote from Phillip Yancey)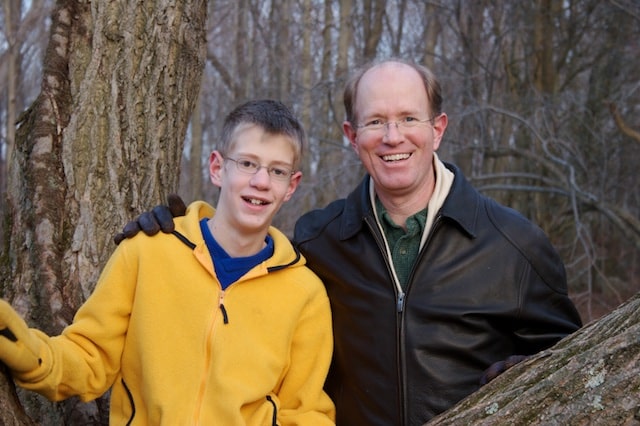 "You only need to read the book of Leviticus and then turn to Acts to sense the seismic change. Whereas Old Testament worshipers purified themselves before entering the temple and presented their offerings to God through a priest, in Acts God's followers (good Jews, most of them) were meeting in private homes and addressing God with the informal Abba. It was a familiar term of family affection, like "Daddy," and before Jesus no one would have thought of applying such a word to Yahweh, the Sovereign Lord of the Universe. After him, it became the standard word used by early Christians to address God in prayer.
Earlier, I drew a parallel of a visitor in the White House. No such visitor, I said, would expect to barge into the Oval Office to see the President without an appointment. There are exceptions. During John F. Kennedy's administration, photographers sometimes captured a winsome scene. Seated around the President's desk in gray suits, cabinet members are debating matters of world consequence, such as the Cuban missile crisis. Meanwhile a toddler, the two year old John-John, crawls atop the Presidential desk, oblivious to White House protocol and the weighty matters of state. John-John was simply visiting his daddy, and sometimes to his father's delight he would wander into the Oval Office with nary a knock.
That is the shocking accessibility conveyed in Jesus' word Abba. God may be the Sovereign Lord of the Universe, but through his Son, God has made himself as approachable as any doting human father."
by Phillip Yancey