Rejection (Poem by Veronica R. Goines)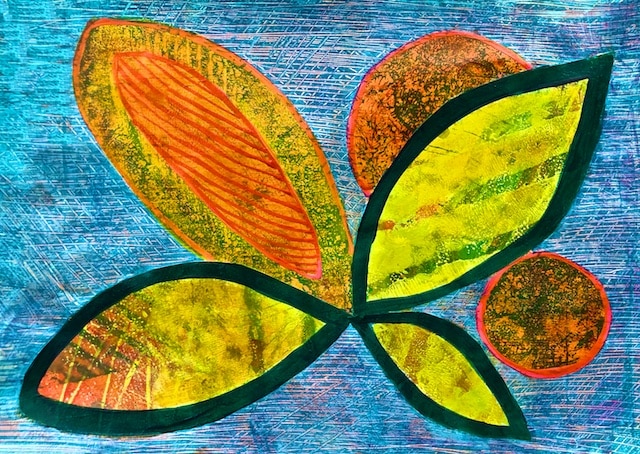 Rejection
Holy One, I come to you, contrite in heart and mind;
Assured that you will look on me and, with your ear, incline.
I've wrestled with rejection, deep within my soul;
At times triumphant in its wake, at others, less than whole.
For I've known rejection all too well in many different forms . . .
In relationships,
In grand pursuits,
In countless hopes deferred.
Ushered in by mere self-doubt, it plants a tiny seed
That roots in soils of my mind till it yields a mighty weed—
Crowding and competing as it's choking out my dreams.
I've known rejection all too well, all dressed in formal wear . . .
In polite handshakes;
In envelopes filled with 12-point type.
It dines on my self-confidence, gnaws on my self-esteem;
It sucks the sinew of my soul, while it robs me of my peace—with its
Permeating,
Invalidating,
Dissing and dismissing ways, until all conforms to its pain.
I've known rejection all too well, though dressed in different garb;
In furtive looks,
In broken dates,
In unrequited love.
While I nursed, cursed, and rehearsed what was never meant to be,
I missed the joy of blessing you for always blessing me.
But I've found within another word, an eternal point of view.
It speaks to me of blessing; it speaks to me of truth:
"Man's rejection is God's protection,"
Mama used to say. So, I'll incline my heart to this truth, empowered on my way.
By Veronica R. Goines