Creative Arts Camp 2019: Art by Others and My Notes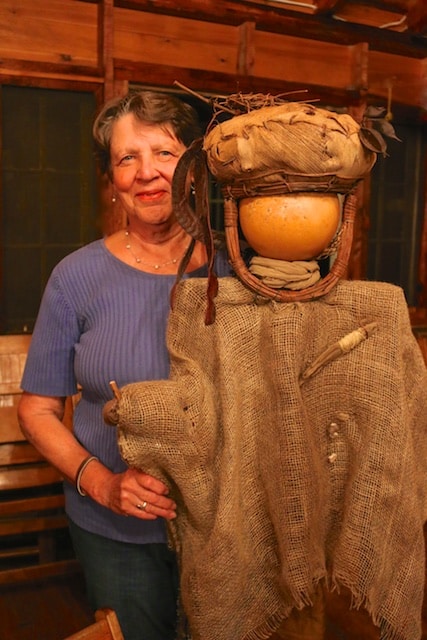 A huge variety of expression goes on at Creative Arts Camp, and these photos capture just a bit of it. Check out the fun that was had, and this is not nearly all of it.
Also here are my cursory notes from the week, in no particular order:
"All Thy children shall be taught of the Lord…"
"Don't do more, hide less." Jerzy Grotowski
The seed must shatter for what is in it to grow.
My soul is a witness for my Lord.
Frogs are important to northwest peoples, they mean long life and prosperity.
Have a lack of fear to do less.
Do some "narrative cartography".
What Love sees is true.
Watch California Typewriter.
phrase: Ineffable granularity
This place is Soul on steroids, a feast of creativity.
Life is a stew where every ingredient compliments the whole.
In a testimony be sure you focus on the how.
Write because you care about the reader.
Do you count sheep when you are trying to sleep? No, I talk to the Shepherd.
It's not like you cannot remember something, it is the FEAR that you cannot remember. Remove the fear and the memory will be there.
You can't be the judge and the doer of the thing at the same time.
We're not worried about the result– that's God's job. Our job is to listen and be unified.
You can heal the sick if you get happy enough.
Your name is safe in my mouth.
So grateful to have been surrounded by all this good.