Bits and Clips for July and August 2019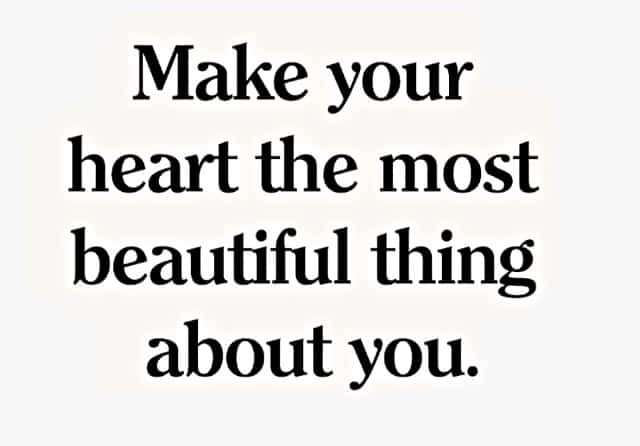 Bits and clips is a monthly feature of the best I saw, read or heard on the internet each month. Since I was in the wilderness and off the internet a lot of this time, I'm including both July and August in this post. I hope you enjoy the few links and many memes below, and find something inspiring, educational, interesting, or fun:
Art:
30 Artists Challenge Themselves To Redraw Their Old 'Crappy' Drawings, Prove That Practice Makes Perfect
Spirituality:
I'll See You In Heaven (very short podcast)
Ideas:
What Toni Morrison Taught Me About Parenting
Accept The Awkwardness: How To Make Friends (And Keep Them)
States With Stricter Gun Laws Have Lower Gun Death Rates Because Gun Laws Work
After Sandy Hook, we said never again.And then we let 2200 mass shootings happen.
Books:
60 Books that Will Make You Happier
My Favorite Children's and Young-Adult Books Eighty-One Masterpieces
The 50 Best Memoirs of the Past 50 Years
Toni Morrison, Towering Novelist of the Black Experience, Dies at 88
Poetry:
Hope:
Bored Teenagers Built a Rocket to Launch Into Space—'It's Truly a Miracle'