The Stowaway (Book Review)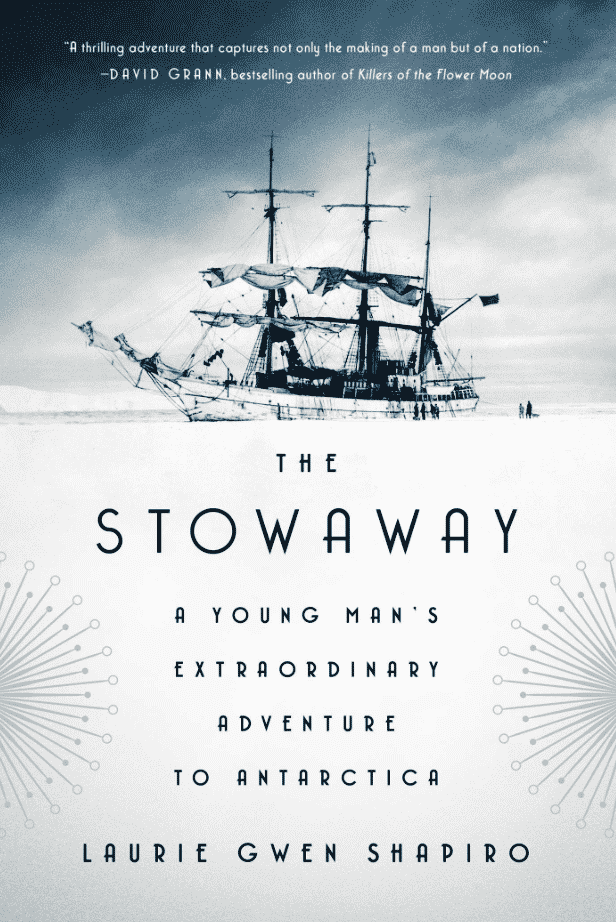 I enjoyed this nonfiction book; it is a true story that reads more like fiction. It is about Byrd's expedition to Antarctica in the 1920's, through an obscure main character's experience.
Billy, a "scrappy" Polish teen from Brooklyn, stows away in the hold of this famous undertaking, and because media and reporters were along, it was all well recorded for posterity.  This author took all that factual information, and relays it delightfully and thoroughly.
You learn a lot about the voyage and Admiral Byrd, but it is really more about Billy's life. I admire both this boy's spirit, and his willingness to do what it took to make his dreams come true.
My critique of the book was that there was more information both before and after the expedition, than what actually happened on the Antarctic ice. It is not so much an adventure story, as advertised on the cover, as a coming of age story. It would be perfect homeschooling teen reading, and it is an engaging way to get a little history of the times.
Read this little book if you need a change of pace; I give it 4 stars. The Stowaway will remind you what an unexpectedly thrilling ride life can be, and how persistence alone wins the prize.