Interlude of Utter Unwinding (New Poem by Polly Castor)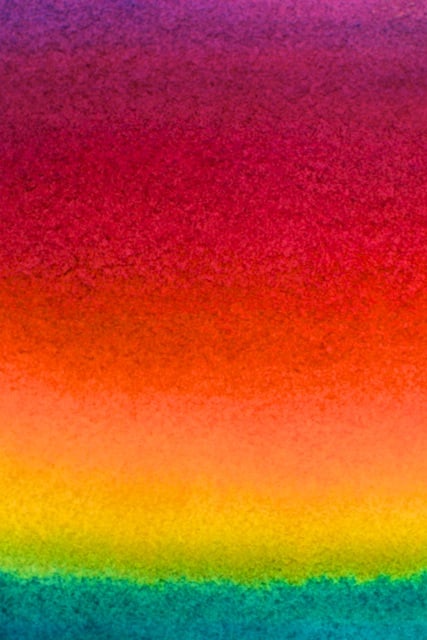 Interlude of Utter Unwinding
I've started
a new daily practice.
It is even
more important when
I don't have time to do it.
It is not part of my daily
prayer chair time
in the morning,
but later in the day,
around tea time,
I abstain
from doing anything
for fifteen minutes.
The earth continues
to orbit around the sun,
the cars still drive by,
the birds gossip about
what's going on,
and the plants proceed
to reach skyward,
growing imperceptibly.
But me, I sit and rest.
To call it meditation
is much too fancy.
There is no
structure to this
ramshackle formlessness.
I don't think, or plan,
or even muse and wonder.
I don't initiate
or constrain anything.
Nothing gets solved,
nothing gets banished,
I just put everything
on hold for a while
and wait and watch.
I set the timer
so I don't drift off
for over an hour
or want to check each minute
how much time has elapsed.
There is no mantra,
no focusing on breath,
just a cavernously wide
open mind, basking, drifting,
on intermission, buoyed,
deeply drinking in
radical calm
and training myself
to slow way down
and be patient for a bit.
Everything can wait,
until this refreshment
is complete. Some days
I gulp it in, parched,
salivating for it,
others, I sip daintily,
not that thirsty at all
and not even that impressed
with the simple process.
Sometimes I'm at home,
other times, languishing
idle in my car,
or sitting on a rock
out on a long walk.
This is not hard
or complicated.
Repose is a treat,
and any safe place
with minimal distractions
is an ideal venue.
Fifteen minutes
of no content,
no input,
no demands,
no preparation,
no scrutiny,
no agenda,
no accomplishment.
I remember again
that those things are
not needed for being.
Is-ness is all
that is required
and I already have it.
Stillness is indispensable
and do we get enough of it?
Who are we if we go blank?
In such
vacant unachieving
I am aware
that I am
the one watching,
the noticer,
the motive power,
a thinker,
way before and
always above
being a doer.
Just for a while,
I put to a halt
all my pushing forward.
After my timer goes off
but before I really resurface
I ask God a question or two,
conversationally,
and the answers come
graciously, quietly,
and remarkably definitively.
When we cease all our trying
we hear better.
When I head back
into my busyness there is now
an undercurrent of serenity,
of equitable clarity
that is different than the
confidence, understanding,
and spiritual growth
I glean from my morning
prayer routine.
Give it a try.
Hover suspended
a little bit each day.
Glide on a stream of
wordless consciousness,
that elevates equanimity,
delivers poise,
squelches officiousness,
and relaxes the soul,
providing more porousness
so creativity can bubble up
and unleash good all over
outside of this
sacred interlude
of utter unwinding.
by Polly Castor
5/6/19